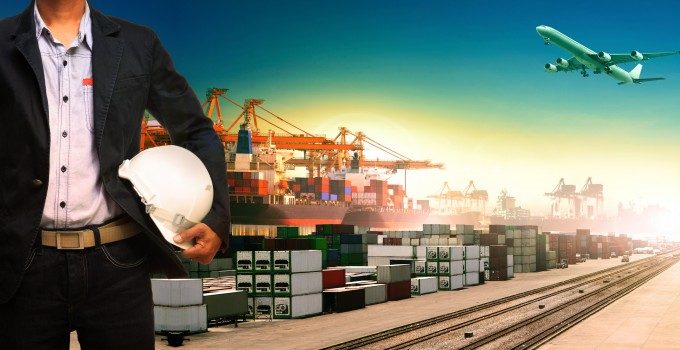 The French government's attempts to impose a transit tax on heavy goods vehicles have been left in disarray following last week's indefinite suspension of the introduction of its 'écotaxe'.
The écotaxe was to apply to all goods transport vehicles over 3.5 tonnes using the 15,000km French national road network ('N' roads). Motorway users – both lorries and cars – already pay tolls through the péage system.
However, the écotaxe has been fated since it was conceived as far back as 2008 as part of a national enquiry into future environmental policies. After delays due to various 'technical issues', the écotaxe was scheduled to be introduced on 1 January this year.
However, last October, then Prime Minister Jean-Marc Ayrault further delayed its introduction following violent protests by hauliers, especially in Brittany – the so-called bonnets rouges. At the time, he emphasised the scheme was not being abandoned but "time was required to make adjustments to it".
In recent weeks, road transport federations have been calling for more protests against the tax, with threats of blockades on arterial routes. Last Thursday, a tense meeting with government ministers ended with ecology secretary Ségolène Royal announcing that the écotaxe was to be suspended indefinitely.
Most observers view the move as effectively killing it off and, unsurprisingly, the haulage industry was pleased with the outcome.
"We have achieved a major step forward," Nicolas Paulissen, general delegate of the Fédération Nationale des Transports Routier (FNTR), told French media.
Aline Mesples, president of OTRE, the truckers' federation behind the calls for direct action against the écotaxe, commented: "You could say we won, because we finally spoke face-to-face with ministers who realised the importance of this subject."
French "greens", however, were predictably appalled at what they saw as a cave-in by the socialist government of President Francois Hollande.
EELV, the main green party in France, said the current and previous governments had already made several concessions to the road haulage industry on tax and other costs in the run-up to the écotaxe. "Nothing justifies this victory for the (road) lobbyists," it said.
Killing the tax is also a setback for a French finance ministry desperately trying to plug a yawning gap in public coffers. It was to have generated annual revenue of €1.2bn, of which around €240m would have been paid to Ecomouv, the public-private partnership charged with installing the technology and collecting the tax.
Worse, French media over the weekend speculated that Ecomouv' could now claim up to €1.5bn in compensation, given that the 'indefinite' suspension most likely means the project will now never get off the ground.
There are wider implications for EU transport policy, too. The latest Eurostat data published on 1 October show that road haulage still accounts for just under 75% of inland freight transport (measured in billion tonne/km), a figure that has not changed for almost 10 years despite numerous EU initiatives to promote modal shift.