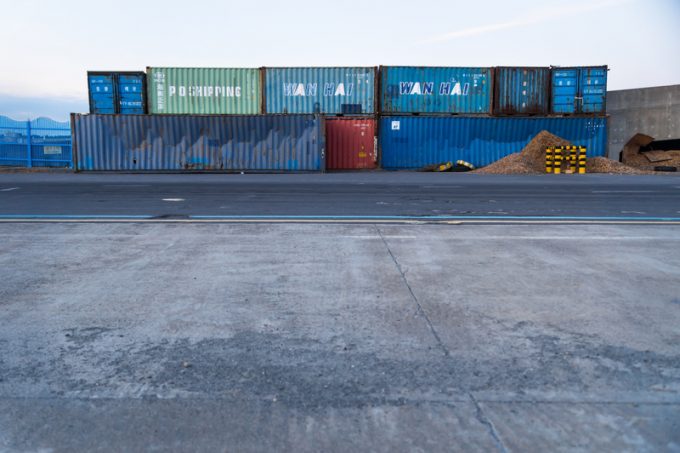 The US Federal Maritime Commission's Bureau of Enforcement (BOE) has requested that Taiwanese carrier Wan Hai be fined $850,000 over unfair detention and demurrage charges levied on some 21 containers between May 2020 and April 2022.
The level of the fine was set after Wan Hai agreed to settle the case rather than have it go to court, although FMC legal filings show that the settlement does not include an admission of guilt by the carrier.
"BOE and respondents [Wan Hai and Wan Hai North America] believe it is in the best interest of the parties and the shipping public to resolve its proceeding under the conditions state herein rather than engage in continued litigation… without admitting that any of its practices constituted a violation of the Shipping Act, respondents have agreed to modify their practices and agreed to undertakings intended to address the conduct that is the basis of the alleged violations…" says an FMC document detailing the agreement .
The agreement remains to be approved by an administrative judge, however should this be granted, the FMC will waive its right to take any further action against the carrier over the D&D charges that have been the subject of the case, while Wan Hai will equally waive any further D&D charges on those same containers.
The text of the agreement also details the considerable evidence that the BOE and, by implication, claimants need to successfully challenge the D&D charges; that an appointment was needed to return the equipment; that no appointment was available for each day that D&D was charged; and that or haulier/forwarder/shipper representative contacted the carrier and has proof that they were unable to book an appointment.
In cases where bookings are made through a carrier or third-party booking platform, a screenshot saved within three hours of the failed booking is required.
It was on the basis of similar evidence that Hapag-Lloyd was fined $822,220 in April.