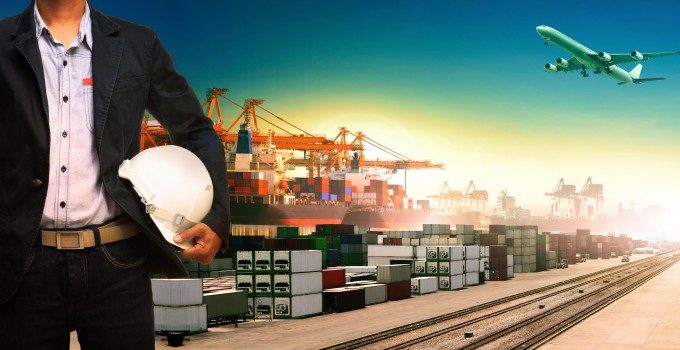 Impassioned post from former seafarer turned shipping PR agent John Guy on news that over the next three months around 10,000 ships will be inspected to check on hours worked by vessel watchkeepers.
"It is going to be mayhem, because the unspoken dirty secret of shipping is that a lot of watchkeepers are very tired indeed a lot of the time, and most tired of all when they should be most alert, leaving port."
Few people outside ships realise just how hard seafarers are worked. The hours are simply incredible – over 100 hours a week is commonplace for those on ships that have frequent port calls, while 60 a week is considered Easy Street.