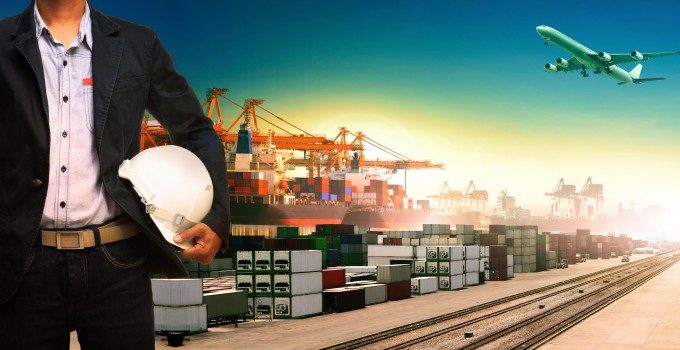 FedEx has been forced to defend itself against allegations by the Chinese government that it deliberately diverted packages destined for Huawei's domestic offices.
Yesterday, the Chinese State Post Bureau refuted FedEx's claims that "mishandling" caused a failure to deliver Huawei-marked packages.
"An investigation found that FedEx's statement that the transfer of Huawei's express mail to the US department was 'mishandling', was inconsistent with the facts," said a statement.
"If FedEx is inconsistent in speaking and full of loopholes, is it worthy of Chinese companies and individuals to trust?"
The comments follow an incident in June when the US parcel delivery firm returned a Huawei-marked package to its sender, claiming the error was down to "mishandling".
However, this was in the wake of new US regulations imposing restrictions on companies dealing with Huawei, and banning the telecoms giant from receiving goods from US suppliers.
And after the US government alleged it had violated the regulations by handling the package at all, FedEx went to court, claiming it should not be held liable for inadvertently violating the export ban.
But it seems the company's attempts to avoid being prosecuted under US regulations may have angered China, leading it to question FedEx's claims of "mishandling".
The bureau added: "After the US government listed Huawei in the export control 'entity list' in May, FedEx repeatedly mislaid Huawei's express mail. When the incident was exposed, FedEx first denied it, before later admitting to 'missing transhipment'. But now, investigation found this statement does not match the facts."
It said China suspected the firm of withholding more than 100 China-bound Huawei, and Huawei-related, shipments, with no details of their whereabouts.
The State Post Bureau said the investigation would continue and questioned the motive of the delivery giant in taking the US government to court.
FedEx said it had seen the announcements from the Chinese bureau and would be following up on them, adding: "We have and will continue to fully cooperate with Chinese authorities on the investigation and we are committed to full compliance with all applicable laws and regulations
"The shipments in question were handled while we were trying to comply with the US order, which was unclear and resulted in considerable complexity for our operations.
"We apologise for any confusion or harm to our customers as a result… this is why FedEx initiated the suit, to prevent similar occurrences in the future."