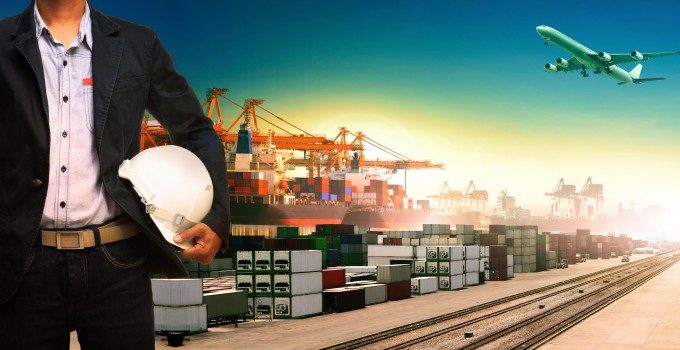 The capacity of the global liner fleet now stands at over 20m teu, up one million teu since the beginning of the year, reflecting the delivery of 152 new ships.
They iclude 21 mega-vessels of 15,000 teu and above and, according to Alphaliner, this exponential growth in container capacity has set a new record for the shortest time taken to add 1m teu to the liner fleet.
There are now 6,070 ships active on liner trades, advises the consultant, including 5,139 fully cellular vessels, but with only 59 containerships having been scrapped in 2015 against a downturn in demand across a number of tradelanes, ship owners are again feeling the squeeze on charter rates, and the idle fleet has shown a sharp increase in the past fortnight.
Alphaliner's most recent idle fleet data shows 100,000 teu of capacity consigned to hot or cold lay-up in the past two weeks, 580,000 teu (3% of the total fleet at 7 September), its highest level since April 2014.
It said: "A total of 199 units are currently idle with increased unemployment spread across all size segments. A weak peak season has deterred carriers from adding new loops since August, while service withdrawals are picking up pace."
The winter slack season will see further service withdrawals, which will add more pressure to the weakening charter market and, in turn, consign more containerships to lay-up.
This was illustrated by the announcement from the G6 alliance on Monday that its members intended to cancel a further 10 Asia-Europe sailings this year, with more blanked voyages likely to follow.
This news followed Maersk Line's admission that it was reassessing demand and that a further "two-to-four strings" could be withdrawn in the final quarter of the year.
Laid-up container tonnage has previously consisted mainly of smaller ships (particularly panamax vessels) displaced by larger, more economical tonnage, but Alphaliner's most recent data has shown that post-panamax vessels of 5,000 teu and above are also facing a more uncertain employment future because of the cascading effect of the introduction of 15,000 teu-plus ultra-large container vessels (ULCVs) on the market.
There are now 39 units of 5,100 teu and above in lay-up, including five of between 8,500 teu and 13,900 teu operated by G6 member lines .
Alphaliner also reported that the worsening capacity glut was hitting time-charter prospects for shipowners and "dashing market recovery hopes".
It said the container charter market was "undermined by a growing oversupply of tonnage across most vessel sizes," with charterers now demanding some of the more flexible terms and conditions – such as free positioning of vessels – that were common during the 2009 slump.