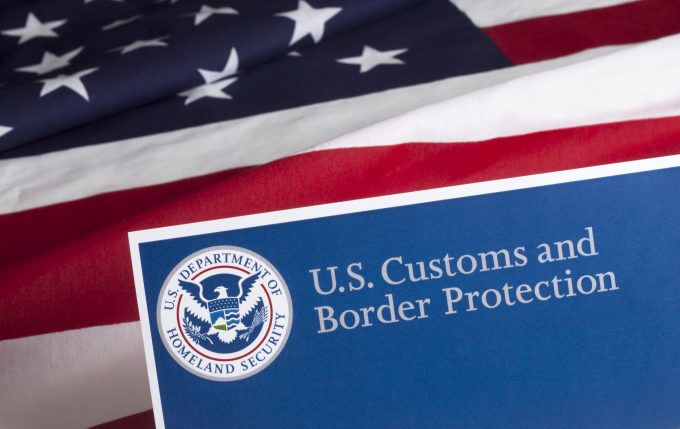 We read with interest The Loadstar article US Customs steps up battle against drug gangs using mail and express services, which notes our support for the increase in the US de minimis level, and wanted to provide a few additional facts.
The overwhelming majority of shipments interdicted by Customs & Border Protection (CBP) during the January operation at JFK Airport were postal, not express industry, shipments.  JFK is a primary entry point for postal shipments from abroad, while the main express industry hubs are in Cincinnati, Memphis and Louisville.
Major differences exist in the way express industry shipments enter the United States, compared with postal shipments. All express industry shipments, regardless of value, are subject to a security screening through the Automated Targeting System, which analyses data EAA members provide via the Automated Commercial Environment (ACE) system.
This security screening is based on the manifest information, which is the same set of data requirements for de minimis shipments as for all other shipments.  The manifest is submitted well before the goods reach the US border, and in the case of express industry shipments, a subset of the manifest data is provided often several days prior to arrival via the Air Cargo Advance Screening (ACAS) programme.
The ACAS data provides the key information necessary for accurate risk assessment and the segmentation of the vast majority of fully compliant shipments entering the country from the small number of illicit goods. No automated information, either manifest or ACAS, is provided on postal shipments, which forces CBP to conduct a highly manual inspection process to detect illicit goods.
It is not accurate to state that a "full data set" is not being provided for de minimis shipments.  As noted above, the requirements CBP has established for information to support its risk-targeting process are independent of the value of the shipment. When CBP detects any indication that a shipment may be higher-risk for non-compliance, it can request additional data to include invoices and transportation documents, which the express industry can provide via fully automated links to the agency. For shipments requiring a review by other government agencies in addition to CBP, the express industry automatically provides additional information, again regardless of the value of the product.
E-commerce is, in most respects, no different from traditional commerce in terms of clearing the shipments as they come across our border. There is no evidence that indicates e-commerce traders are more prone to engage in fraud, counterfeiting, smuggling or other illicit behaviours than has been the case with all trade since the founding of the United States.
CBP has developed a robust and highly reliable targeting system, based on manifest information, to interdict such illegal activities, and it is being applied to e-commerce shipments every day, very effectively.
Express consignment operators have invested millions of dollars to support CBP's, and their own, targeting efforts against the full range of potentially illicit goods, and these investments are resulting in a steady rate of seizures of illegal shipments. These seizures occur across all value ranges and are not proportionately greater for de minimis shipments under $800 or other e-commerce products.
This high level of cooperation from the express industry is a major reason why CBP's targeting process is particularly successful in the express environment, which is another major difference to postal shipments. All three members of EAA are members of the Customs-Trade Partnership Against Terrorism (C-TPAT), CBP's primary programme for establishing trusted partnerships with the private sector's most compliant and reliable companies.
So we fully agree with the view of Robert Perez [CBP commissioner] that the most effective strategy to interdict fentanyl and other illicit shipments from entering the United States is a close alliance between industry and government that leverages the strengths of both parties to ensure the highest level of supply chain security.
The express industry has had that relationship with CBP for decades, and we will continue to build on it.
Michael Mullen is executive director of the Express Association of America (EAA), the trade association which represents DHL, FedEx and UPS.