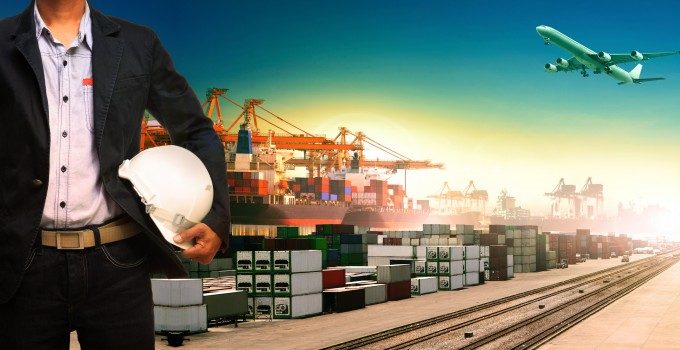 Etihad Cargo, the freighter division of Etihad Airways based in Abu Dhabi, will partner with Avianca Cargo, the cargo division of leading Latin American carrier Avianca, based in Colombia, through a commercial agreement to deploy a freighter flight from Milan's Malpensa Airport, Italy, to Bogotá, Colombia and from Bogotá to Amsterdam.
The new service will operate twice a week beginning 12 November 2014, providing an important cargo connection between Europe and South America. The flights will also facilitate seamless transportation of goods to other markets around the world by linking the extensive global networks of both Etihad Airways and Avianca Cargo.
In addition to passenger flights by Etihad Airways, Etihad Cargo currently operates four freighter flights per week between Abu Dhabi and Milan, Malpensa. It will also feed traffic from markets across Asia, the Middle East and Africa.