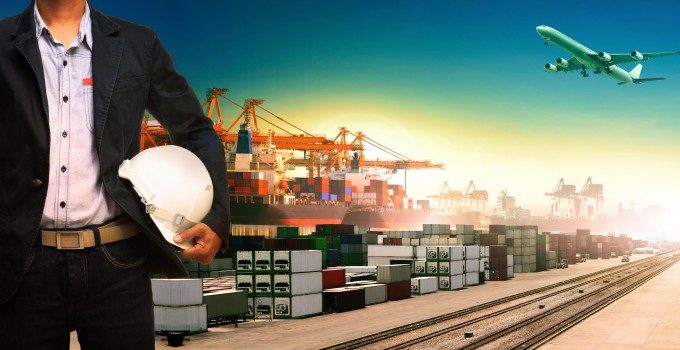 DUBAI, U.A.E., 15th MAY 2014: Emirates SkyCargo, the freight division of Emirates, has added Mexico City and Atlanta to its flight schedule, further expanding its freighter network to more than 50 destinations around the world.
The once-a-week service to Mexico City starts in Dubai with a stop en route to Frankfurt,  while on the way back the flight makes a scheduled stop in Houston and Copenhagen before heading back to Dubai. The freighter service to Hartsfield-Jackson Atlanta Airport from Dubai, which is also a weekly service, has a scheduled stop in Frankfurt and on the return leg stops at Copenhagen. This multi-stop service provides customers with the additional benefit to move cargo between these cities.
On both routes Emirates SkyCargo uses its Boeing 777 Freighter aircraft, which is capable of carrying 103 tonnes of cargo, and with its main deck being the widest of any freighter aircraft, it's able to uplift outsized cargo and carry larger consignments.