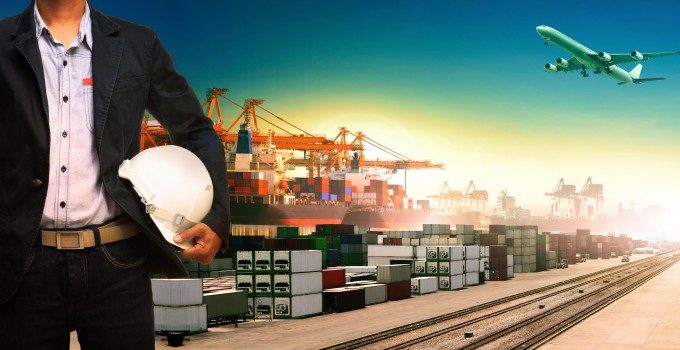 13 November 2014 – DUBAI, UAE – Emirates will restart passenger flights to Erbil from 16th November 2014.
Emirates will resume with two weekly flights to Erbil, served by an A330-200 aircraft in a 3-class configuration. This will increase to four weekly flights from 4 December 2014.
"We have been closely monitoring the situation in Iraq and after a thorough review of all operational factors, we have decided to resume our services, which will help support business and international investment across numerous sectors in Erbil. The resumed service will be of particular benefit to passengers connecting to the GCC and points to the United States and Europe," said Sheikh Majid Al Mualla, Emirates Divisional Senior Vice President Commercial Operations, Centre.
Erbil has been part of Emirates' route network since 2012. Emirates currently operates services to Baghdad and Basra.