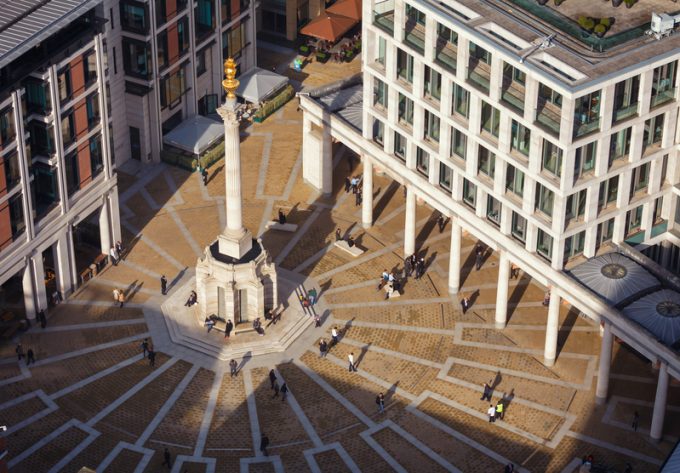 Eddie Stobart Logistics has announced that it has raised £9m in new financing as part of its strategy to launch an M&A programme.
Last year's battle for control of the Eddie Stobart group, which saw the household-name haulier, as well as its iForce, Pallet Network and the Logistics People subsidiaries, acquired by investment vehicle Greenwhitestar Acquisitions.
The deal included AIM-listed Eddie Stobart Logistics holding a minority 49% stake in Greenwhitestar, but following this latest investment round the company, described as "cash shell" business, is set to take on a new lease of life and will be renamed Logistics Development Group.
Eddie Stobart Logistics chairman Adrian Collins explained: "We are pleased to have conditionally raised £9m, more than meeting our previously announced technical requirement to raise £6m to complete our conversion to an AIM-investing company.
"Today we have also announced that we intend to change the name of the company to Logistics Development Group plc.
"This marks our transition to a growth-focused investment vehicle whilst further delineating the company from the Eddie Stobart business, in which we hold an indirect interest and which, as previously announced, has returned to profitability and firmly put its past challenges behind it," he added.
"Given that the Eddie Stobart trading entities are no longer controlled by the company, the directors believe that the change of name will help to create an appropriate distinction between the company and its investments, removing current confusion, and will be reflective of the company's status as an investing company with a focus on the logistics sector," a company statement added.
It further said it would look to raise another £7m "to allow qualifying shareholders to participate on the same terms as the placing and subscription".
It said the new funds would allow it to begin working on potential acquisition targets within the transport and logistics sector.
"The net proceeds of the placing, subscription and open offer will be used to meet the company's general working capital requirements and to undertake due diligence on potential acquisition targets in line with the investing policy."