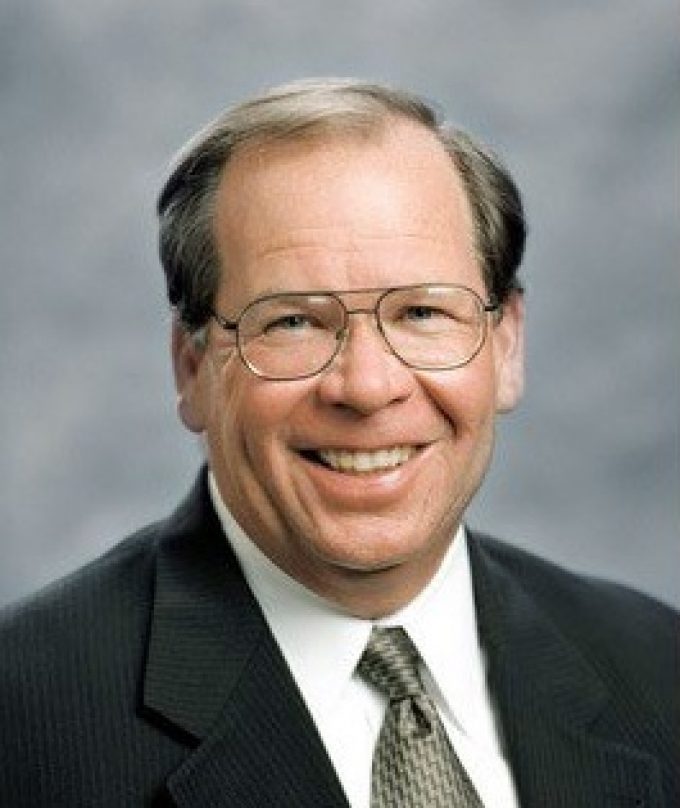 US railroad CSX has appointed Edmond Harris as executive vice president of operations.
Mr Harris brings four decades of experience to CSX, including nearly 20 years at Illinois Central and Canadian National, working alongside the late Hunter Harrison on the precision scheduled railroading model.
He went on to Canadian Pacific as chief operations officer and more recently served as a senior adviser to Global Infrastructure Partners, alongside his duties as chairman of Omnitrax Rail Network and a director of Universal Rail Services. He also had recent consultative roles with Rio Tinto in Australia and Cosan Industries in Brazil.
The carrier's new chief executive, Jim Foote, said: "I am thrilled to have Ed join the team and believe his experience, including nearly a decade working with me at CN, will be invaluable."
Mr Harris added: "I have spent many years implementing the scheduled railroading operating plan and I am confident I can make an immediate contribution to CSX's commitment to delivering value to all stakeholders."