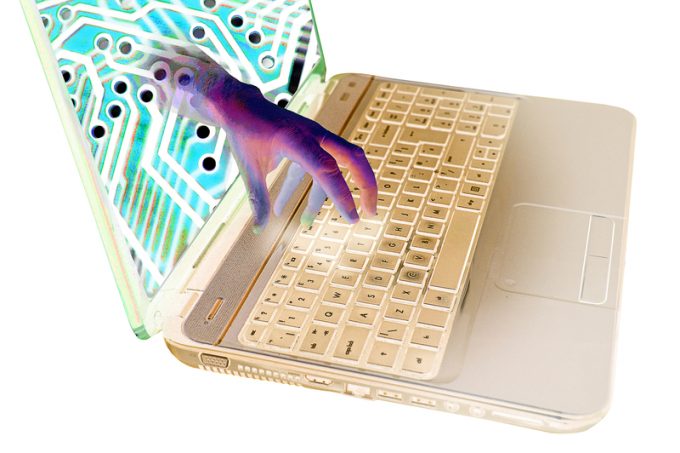 The chief executive of ECU Worldwide has confirmed the company's systems have been affected by a "cyber incident".
In a note to customers, Tim Tudor wrote: "Our online systems have been temporarily unavailable due to a cyber incident.
"As a precautionary measure we have taken our systems offline. This includes emails.
"Our IT team, along with a top independent global IT vendor, are in the midst of completing the requisite processes to get our systems and platforms back online."
ECU's systems are believed to have gone down at the weekend, but the company has remained quiet up until now.
One source, familiar with the crisis management sector, said some insurance companies required customers to make no public comment on cyber attacks. Many of the recent attacks on businesses have demanded a ransom, which is also typically kept quiet.
Mr Tudor said the company would continue to update customers on progress, and that it was "making every effort to minimise any impact to you and your business".
The company asked customers with queries to call its new temporary helplines. (UPDATE 15.23GMT: This link is not currently working as the site is down again.)
Last week, ECU announced a shake-up for its digital team, appointing Philip Blumenthal, who was instrumental in building the Freightos Baltic Index, as its chief transformation officer. It looks set to be a tough first month in the job.