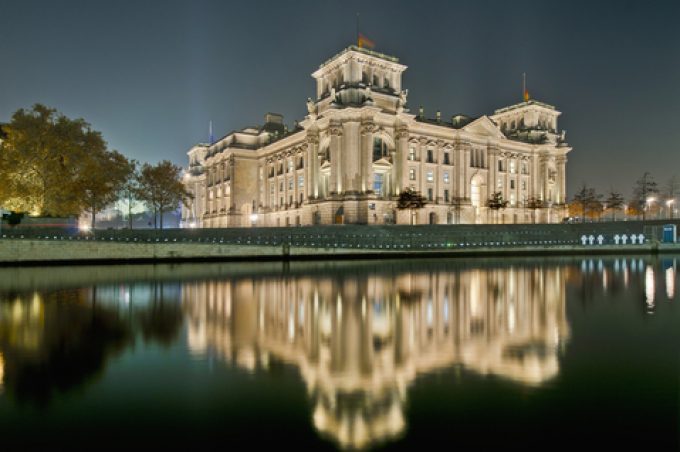 (This post was originally published in German in Deutsche Verkehrs-Zeitung DVZ on 18 December; DVZ and Premium have agreed a partnership according to which relevant corporate/supply chain content published by DVZ can be exclusively used by Premium.)
The likelihood of Deutsche Bahn (DB) selling its freight forwarding subsidiary DB Schenker has increased with the decision of DB's supervisory board on Thursday, 15 December.
Supervisory Board member Stefan Gelbhaar has confirmed as such in an interview with DVZ. "Checking and preparing – that's ...