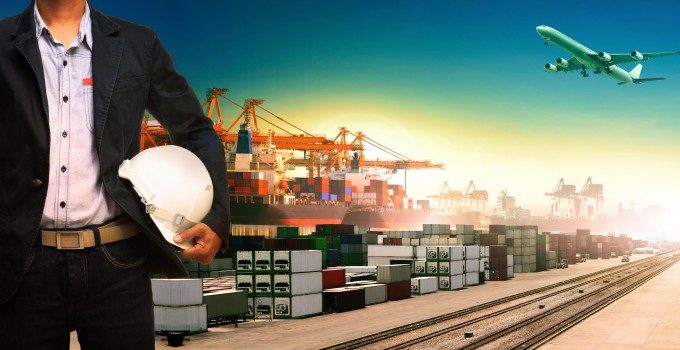 Amid the continuing driver shortage crisis, a leading recruitment firm has launched a logistics division, with training younger hauliers at the heart of its offering.
2B Interface this week opened the new division in Northamptonshire, headed by Andrew Kunman, previously of BiS Henderson, who said: "The UK logistics industry is worth over £74bn and employs around 2.2m people.
"Despite its status as a heavyweight industry, recruiting HGV driving labour has been a serious issue for companies over the last four years. We will address this challenge, assisting local talent in securing employment and helping breathe new life into the industry in general."
The company said it would focus on attracting new talent into the industry, particularly in the development of younger drivers through "apprenticeships and trainee programmes on both a full- and part-time basis".
Mr Kunman added: "Nurturing young talent is a crucial part of the 2B Interface ethos. In addition, the logistics division will enable us to further grow our Franchise Now programme, encouraging aspiring entrepreneurs to take the plunge and set up their own businesses in a rewarding industry."
However, the announcement preceded what is expected to be disappointing news from the UK government next week that the Department for Business, Innovation and Skills (BIS) would not be supporting proposals to work with the road haulage industry to develop and fund training and apprenticeship programmes for younger drivers.
BIS's minister for skills, Nick Boles, is expected to confirm the decision on 20 July.
Sally Gilson, FTA skills development manager, said: "It appears that the government has gone back on its pledge to find an industry-led solution to solve the driver crisis. This diminishes the value of the existing apprenticeships that are successfully bringing much-needed young people into the industry."
The BIS decision will come against a background in which the average age of the professional lorry driver has reached 52, and Ms Gilson said that while the freight and logistics industry was desperate to engage with young people, without access to apprenticeships this issue would be exacerbated.
Since the government's focus for vocational funding has hitherto been apprenticeships, it is difficult to see what other funding options the industry has for driver training and recruiting younger drivers.
"If government is rejecting driver apprenticeships, then what alternative funding will it be providing?" demanded Ms Gilson. "The freight and logistics sector has a major shortage of drivers with companies desperate to fill vacancies and professionalise the role.
"The FTA urges BIS to rethink its decision and work with industry to find a solution as a matter of urgency," she added.
British International Freight Association (Bifa) director general Robert Keen also expressed disappointment that last week's budget "did not include any financial measures to support the UK's road haulage industry to recruit and train truck drivers".