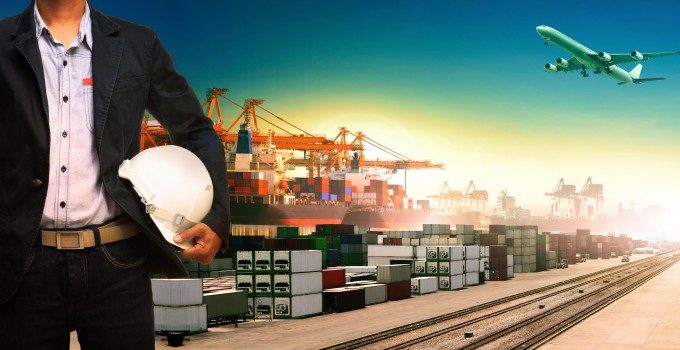 Container supply chain and liner shipping analyst Drewry has calculated that without the combined supply adjustments from slow steaming and the blanked sailings, global container line capacity would have increased by as much as 40% since 2008.
This compares with the 22% growth that has actually been made available to the market.
As an example of how slow steaming has enabled carriers to absorb capacity, Drewry estimates that on the current 22 weekly westbound Asia-north Europe services, there is a requirement for around 250 vessels, averaging in size at just over 11,000teu. But without slow steaming, each loop would have deployed eight ships instead of the current 11, which means it would have needed 180 ships in the system, 70 fewer vessels than today.
Indeed, Drewry has found these tactics meant that last year ocean carriers effectively took out nearly 3m teu of supply – without which, the disastrous financial losses in the sector would have been much worse.
Unlike during the height of the global financial crisis – which led to more than 600 containerships being laid-up through the end of 2009 and beginning of 2010 – Drewry said such mothballing was not now an option – carriers prefer to keep vessels trading, even at a loss, so long as they contribute to operating costs.
Laying-up is a "last resort" and still carries a considerable expense. Drewry Maritime Research has recorded 196 ships, equivalent to 553,000teu, are currently in lay-up, which represents just 3% of the global fleet.
More slow steaming and the selective blanking of sailings is the key carrier strategy this year and beyond. Drewry said the latter was particularly useful to "temporarily inflate load factors" and push utilisation levels to 90% and above, thereby underscoring general rate increases.
However, it also argued that this policy, which increases the risk of cargo rollovers during peak periods, "is at times excessive and detrimental to shippers" a view echoed by several major shippers and beneficial cargo owners over the past year.
Moreover, Drewry suggested that there was worse in store for shippers with a further 30 ship deliveries of 13,300-19,000teu size due this year.
This tide of new tonnage will force carriers to "intensify their efforts", said Drewry, and it warned: "Shippers should prepare for longer transits and more frequent use of blank voyages."
The analyst's bleak outlook for shippers was reinforced by Alphaliner executive consultant Tan Hua Joo at the TOC Container Supply Chain event in Singapore last week.
He said: "It is all about cost – in their [carriers] quest for cost cuts, it is inevitable that service suffers.
"With the formation of large alliances, there is a further commodisation of the industry's services, and this can lead to port stays that are sometimes extended over days," he added.