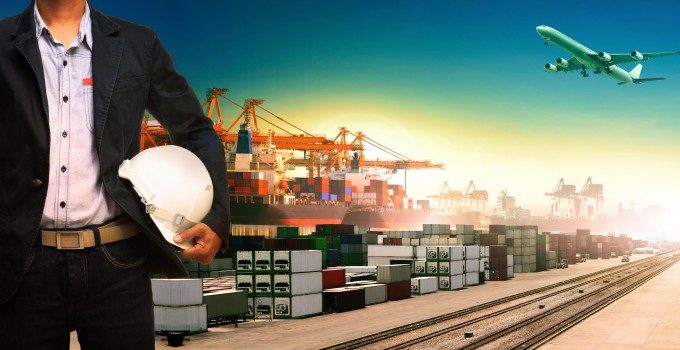 Virgin Atlantic Cargo has awarded a cargo handing contract to dnata in Australia covering Sydney, Melbourne and Brisbane airports.
Under the terms of the new contract, dnata will handle cargo carried onboard Virgin Australia's daily flights to and from Sydney and Brisbane and Los Angeles, and the airline's three flights a week connecting Sydney and Abu Dhabi. Virgin Atlantic is contracted to Virgin Australia and manages all of the airline's long haul international cargo capacity.
Virgin Atlantic Cargo's team in Australia is relocating to dnata's cargo terminal in Sydney as part of the deal.