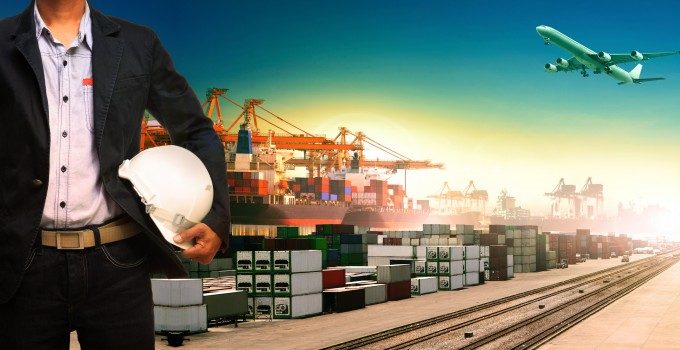 Djibouti has slammed a London court ruling in favour of DP World over its government's seizure of Doraleh Container Terminal (DCT).
Earlier this year, the Djibouti government passed a new law allowing it to take control of the box facility, which DP World had built after winning a concession in 2006.
The London Court of International Arbitration (LCIA) last week ruled the seizure illegal, and said the concession agreement remained valid.
Yesterday, the East African country said the decision was "biased" and reaffirmed its stance that the concession agreement contained "severe irregularities".
In a statement, the government said: "The republic of Djibouti does not accept this sentence, which has ruled that the law of a sovereign state cannot be enforced by that state.
"The decision seems to find the legal provisions of the contract are above Djiboutian law, disregards the sovereignty of Djibouti and takes no account of the rule of international law."
It added that it had not participated in the legal proceedings, "assuming" the court would pass judgement only on the legal provisions of the contract. Following the demands of the contract, it claimed, would contradict the "fundamental interests" of the country.
"The republic of Djibouti has taken note of the biased sentence declared by the arbitrator, appointed under the auspices of the LCIA, on 31 July 2018," it said. "Following [this] reasoning, a state has no right to terminate contracts considered against its interests, but co-contractors retain authority to cancel contracts for commercial interests.
"In other words, a contract would have more value than a law which had been voted for on behalf of a sovereign people."
The government said the dispute should be resolved with a compensatory settlement, which, it added, was in line with the principles of international law.
DP World responded , claiming the government's words indicated that it did not recognise international law.
"The Djibouti government's repeated statements that the port concession has proved contrary to the fundamental interests of Djibouti do not bear scrutiny," said DP World.
"As the court's decision records, the government's own representatives have given evidence that the port has been 'a great success for Djibouti'. In light of indisputable success, and fair and reasonable terms of the concession, attempts to terminate cannot have anything to do with the fundamental interests of Djibouti."
The three-berth DCT has a quay length of 1,050 metres, annual capacity of 1.2m teu and is Djibouti's largest single employer. The government holds a 67% stake and DP World 33%.
Djibouti has also received significant investment from China Merchants, which bought a 23% stake in the wider port of Djibouti for $185m.