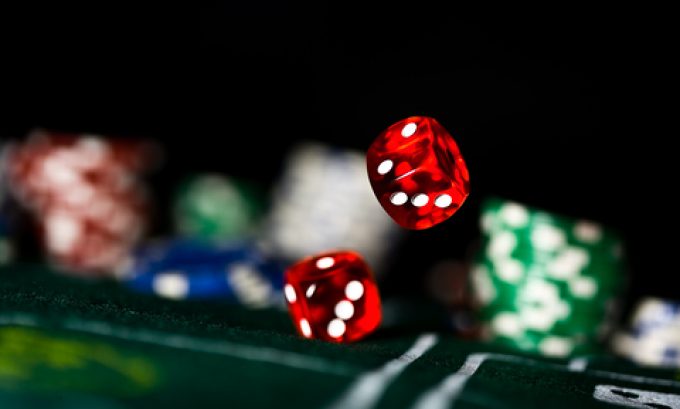 Today's look at DB Schenker by my colleague Alex Lennane, I reckon, should be combined with what follows.
You may recall our 'DHL + DB Schenker – 'thanks but no thanks'' coverage just before Christmas.
Now the analysts are looking at that combination in detail, crafting multiple outcomes, investigating how it could work, the pluses and minuses and all that.
In a note released today to investors, titled "ROCE* and value creation scenarios in a hypothetical DB Schenker tie up", the UBS sell-side ...