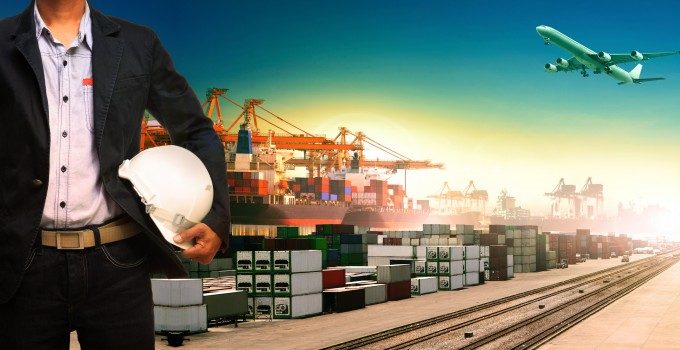 Ocean carriers plying between Asia and North Europe are facing one of their biggest challenges after container spot rates gave up last week's gains, halving to just $275 per teu.
The Shanghai Containerized Freight Index (SCFI) Asia-North Europe component recorded a $279 per teu drop this week after it had jumped by $259 the previous week on the back of carriers' attempts to introduce general rate increases (GRIs) of around $1,000 per teu from 1 December.
The sub-economic rate level on the trade is nothing short of a disaster for the container lines going into the slack holiday season and has developed despite the extensive cancellation of sailings and laying-up of ships.
And the current spot rate level has all but scuppered the annual contract negotiations on the trade, meaning that carriers will have to start 2016 relying heavily on spot cargo to fill North Europe-bound vessels.
According to London-based container derivatives broker FIS, reports suggest rate extensions, excluding the December GRI, had been quoted by carriers to be valid until tomorrow, subsequently extended by Maersk Line to December 14.
FIS said: "As a result, other carriers had to follow suit and hence this week rates were back into their usual pattern of free-fall, negating the increase we saw last week."
The broker noted that all-time lows had been recorded this week on the SCFI across a number of ex-Asia routes. Almost every trade has been plagued by lower freight rates in the second half of this year, as evidenced by the fact that in the third quarter Hapag-Lloyd recorded year-on-year falls of its average rates on every one of its liner service sectors.
Carriers must now pin their futures on a prompt turnaround of fortunes next year, otherwise the industry could see a major correction in the form of enforced trade exits and even bankruptcies.
With this prospect hanging over their heads, container lines are announcing another round of GRIs effective from the middle of the month with, for example, CMA CGM asking its customers to pay an additional $950 per teu from December 14.
In addition, the policy of voiding sailings has continued, with the G6 alliance yesterday announcing another cancelled Loop 4 sailing, which had been due to depart Ningbo in the second week of January.
Meanwhile, the market malaise could also put a spanner in the works of CMA CGM's proposed acquisition of NOL, diluting the value of APL's container business in the eyes of the prospective purchaser and its banks. NOL and its shareholders have granted CMA CGM 'exclusivity' until 11:59 pm on Monday to complete its due diligence and to confirm its offer.
The only ray of hope for carriers from the SCFI this week seems to have been on the Asia-Mediterranean trade, which recorded a gain of $154 per teu. This follows the $311 hike the previous week, and leaves the index now sitting at $780 per teu – $505 higher than the spot rates for North European destinations.
It suggests that carriers have adjusted capacity to the Mediterranean more judiciously than to North Europe and have shown far more rate discipline.