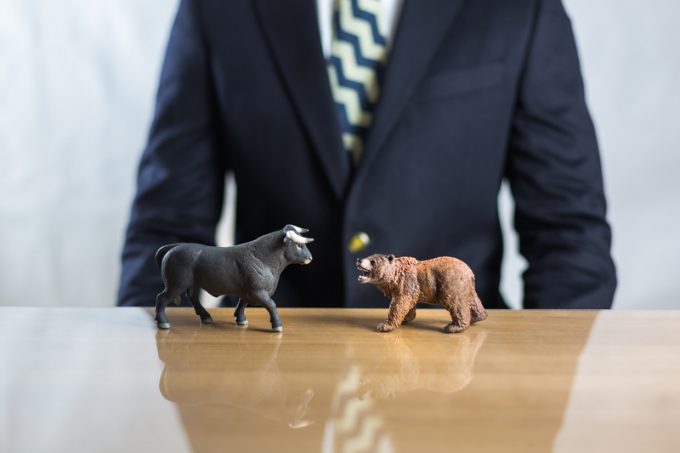 A contraction in global manufacturing in November is expected to keep short-term air freight demand low – but some analysts are beginning to sound a little more optimistic about next year.
Airlines have cancelled flights out of China, owing to low demand, according to Flexport, while in Vietnam, some factories have laid off workers, or reduced hours, added the forwarder.
Southern China continues to be affected by Covid, which has delayed outgoing cargo. Rates and demand have remained soft.
The US Thanksgiving holiday has also impacted the market in the past two weeks, with volumes out of the US down 13% to Europe and 9% to Asia.
Meanwhile, capacity is up 1% on last year – although there are wildly different regional trends, pointed out WorldACD, with Europe up 10% and Asia Pacific down 11%.
"Looking forward to 2023, we continue to see significant tail risk," noted Bruce Chan, director logistics for Stifel, in an update for the Baltic Exchange. He said comparisons with last year looked "increasingly dismal" and have now "crossed below 2020's (also strong) peak on certain lanes".
But, he added, inventories were beginning to normalise.
"The key right now is to determine how much of the sagging demand levels results from overbuilt inventories and inventory pull-forward earlier this year, and how much is due to core demand weakness … how much of the softness is transitory, and how much is more systemic in nature?
"We believe the US big box and general merchandise inventories continue to normalise. This offers a glimmer of hope for a return to normal seasonality early next year, or even late this year, notwithstanding a reluctant consumer in the face of inflationary pressure."
Lower production in Asia had also led to lower oil prices, he added.
"If and when Chinese lockdowns subside, oil demand will likely increase, driving up fuel surcharges and putting upward pressure on rates next year."
Neil Wilson, TAC Index editor, sees other reasons to be cheerful for the airline industry.
"First of all, there has been a collapse in European gas prices – arriving like manna from heaven for governments in Europe and the UK. That, in turn, seems to have eased the gloomiest scenarios of a significant recession in Europe – boosted by a feeling that Ukraine has now gained the upper hand over Russia, which may help end the war more swiftly.
"Second, expectations of rising inflation in the US – which had been causing alarm for markets worldwide – appear to be approaching a peak.
"Third, and perhaps most importantly, have been expectations that a full reopening of China – post-Covid – must finally happen, and perhaps soon.
"Taken together, these developments have raised expectations that, although the global economy may still be heading for recession, it could be with more of a 'soft landing' – which might also mean the ongoing fall in air freight prices coming to an end."
And he noted a recent rise in the equity markets. He acknowledged, however, that many economists remained sceptical and the equity market rise could be a "dead cat bounce" – a short-term rally that often occurs in a bear market, he explained.
"With supply chains in China far from back to normal, there is still plenty to be concerned about. But an inflexion point is coming.
"Even so, an end to the long-running fall in air freight prices may take a while to show through – perhaps not until next March or April. Any sign of it before then would indeed be an early indicator."
Check out this Loadstar Podcast clip of Greg Hewitt, CEO for DHL Express US, on 2022 being the "modest peak season".