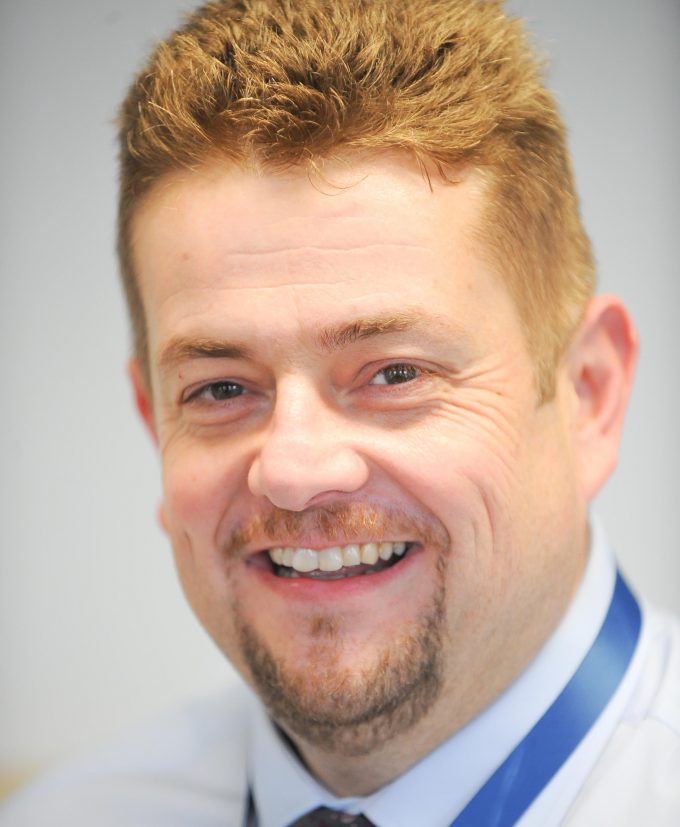 Dayle Hauxwell, head of cargo at Doncaster Sheffield Airport (DSA), has died after a short illness.
In a post on LinkedIn, the DSA cargo team shared the news, "with great sadness and regret".
Mr Hauxwell was diagnosed with cancer in 2016, and although he fought back and re-joined the business last year, sadly the disease returned and he died peacefully on Friday 26 January. He leaves his wife, Hannah, and two young children, Emily and Harry.
Cargo development executive Amira El-khrouf wrote: "Dayle joined DSA in 2014 achieving much in a relatively short period, growing cargo throughput to record levels and established great relationships.
"Dayle leaves us as individuals and our business in much better shape than before he entered our lives. He brought a positive outlook, great warmth of character and a wealth of knowledge to his role."
Steve Manser, founder of  Xpress-Logistixs, noted : "Sad news and a tragic loss to the industry, condolences to his family and work colleagues. I am sure the team will work tirelessly to ensure his legacy continues and Doncaster continues as the UK's freighter-friendly airport."
Mr Hauxwell had a distingushed career in cargo, which began as Flybe's cargo manager in 1995. He moved on to Platinum Air Cargo, before becoming CEO of Eimskip. He served at major airlines, including Kenya Airways and AirAsiaX, and then joined DHL Freight before moving to a consultancy and DSA.
The Loadstar sends our condolences and thoughts to his colleagues, family and friends at this very sad time.