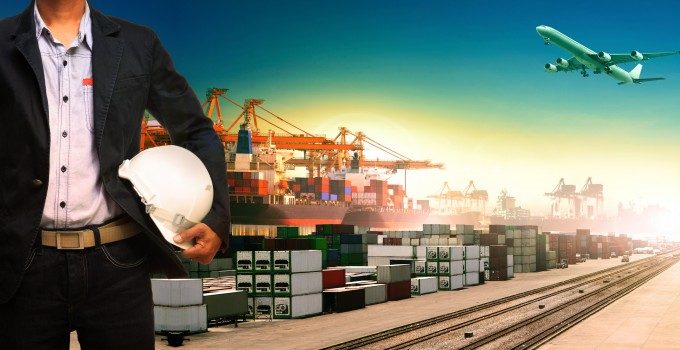 Players in the Kenya to Amsterdam flower market have faced stiff challenges following government decisions to rescind fifth freedom rights to some carriers.
Several airlines were warned that their ability to fly directly from Nairobi to the Dutch capital would be restricted after what one source suggested may have been lobbying from local airlines.
Etihad has seen five flights a week, four to Amsterdam and one to Stansted, impacted since June 29, forced to re-route flights via Abu Dhabi, which would have made the route less economically sustainable and the longer journey not good for the perishable products.
However, on Friday, Etihad confirmed to The Loadstar that it had received a permit to start flying again.
"We [have been] working with the Kenyan authorities to resolve some anomalies in the routine application for our traffic rights into Europe, [and protected] our customers by operating through Abu Dhabi during this process," said a spokesperson.
The UAE and Kenya have held talks on the issue, but other airlines in the Middle East also came under pressure, according to one source, who added that the market out of Nairobi was extremely competitive.
Turkish Airlines currently schedules a stop in Istanbul between Nairobi and Amsterdam, while Saudia Cargo flies via Jeddah.
Forcing carriers to fly via their home base out of Nairobi would have raised costs on the route significantly, said one source, harming both foreign carriers and flower exporters.
However, not all fifth freedom rights were affected. A Western Global Airlines freighter continues to operate on a service started at the end of June between Nairobi and Doncaster Sheffield, managed by Network Airline Management, which has a close relationship with Nairobi-based Astral Aviation.
Daye Hauxwell, Doncaster Sheffield's cargo manager, confirmed that the service had continued to operate and was doing well.
The service, which flies Nairobi-Doncaster-Liege, was expected to see some 3,500 tonnes of cargo transported each year from the Kenyan capital, including flowers and vegetables. The operation also has access to an Atlas Air 747F on the route.