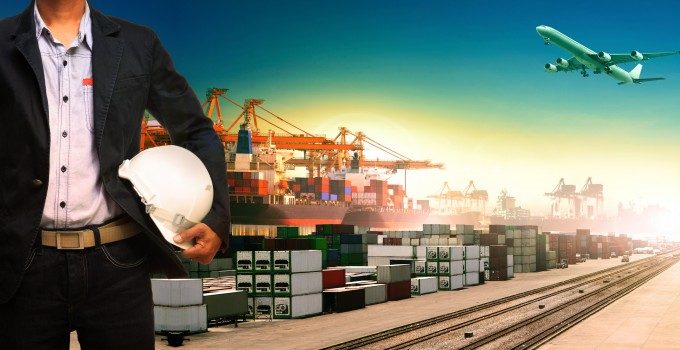 Hong Kong-based Kerry Logistics has promoted Dave Gaughan to the position of UK managing director, based at its UK headquarters in Manchester.
In addition, Ian Dodsworth has been named executive director, also based in Manchester, and Brian Dempsey is the new commercial director, based at Kerry Logistics' London office in Dartford.
"I am delighted to be working with such a strong team with so much solid experience," said Mr Gaughan.
"Together with Emma Rowlands, our UK sales director, and Gareth Rowlands, IT services director for Europe and USA, we are looking forward to further developing our business in the UK," he added
The three have worked closely together since the early 1990s and over the last 13 years have helped build Kerry Logistics UK, although for Mr Dempsey, the appointment represents his return to the company after a three-year break.
"Brian has over 35 years of knowledge and experience in the industry and so naturally we are delighted to have him back," said Mr Gaughan.
All three executives also worked closely with Kerry's previous managing director for Europe, Gary Wilcock, who sadly passed away earlier this year after a brief illness.