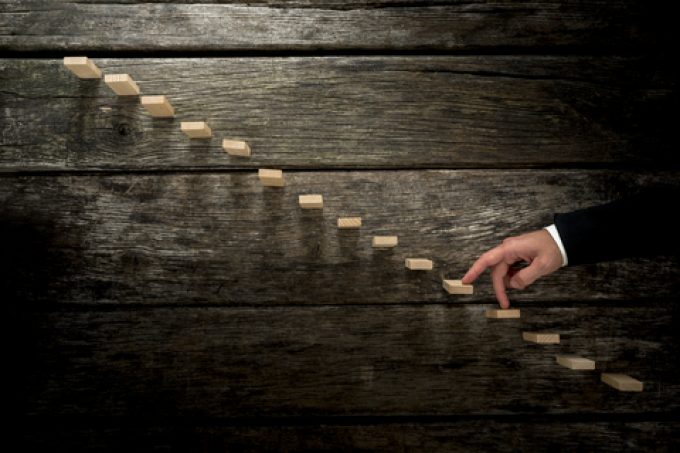 The €2.25bn SATS + Worldwide Flight Services (WFS) tie-up, expected to close by the end of March, is moving.
And that is good news, despite a SATS share price that still remains depressed at S$2.8, 27% below its unaffected level pre-M&A on 27 September.
Let's meet 
This hybrid reverse merger, as SATS disclosed last week after a month of radio silence, is set for a test in a week's time when on 18 January, the acquirer will hold an extraordinary general meeting* seeking shareholder ...