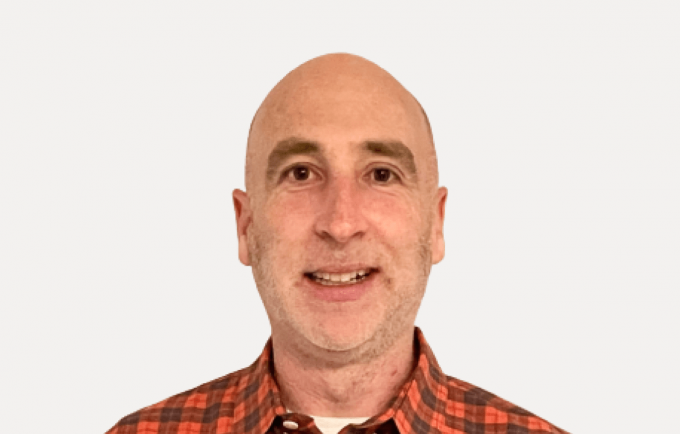 Former Flexport senior executive Jay Gerard (above) has joined US-Mexico cross-border logistics start-up Nuvocargo as head of customs.
Mr Gerard was most recently global customs director, North America, at Flexport, where he spent over five years building a 90-plus staff customs division.
Prior to that, he was US Customs operations manager for Burberry  and manager of international logistics for Sony Pictures Entertainment.
In his new role Mr Gerard will lead Nuvocargo's new customs division and build new product offerings.
"Jay is an incredible addition to Nuvocargo's team," said Deepak Chhugani, co-founder and CEO of Nuvocargo. "Very few individuals globally have both real expertise on US customs brokerage and building out a technology product for customs while scaling a venture-backed start-up through years of hypergrowth.
"Customs is an incredibly important part of every single international shipment for our customers that requires regulatory licensing and expertise. We are very excited that Jay is bringing his expertise to build the most technology-driven product offering in the market for US-Mexico over-the-road customs brokerage," he added.
Mr Gerard said: "The flow of data and information across the border continues to be a black hole and I am excited to be a part of building an automated solution that meets the needs of cross-border shippers and importers. We are seeing true innovation in the logistics and customs sectors, and I am excited to be a part of the Nuvocargo team as we revolutionise cross-border logistics and customs."
Nuvocargo said it closed 2021 with5 x revenue growth over 2020, tripled its employee headcount to nearly 100 and plans to double this again in 2022 to accommodate strong demand from shippers and carriers.