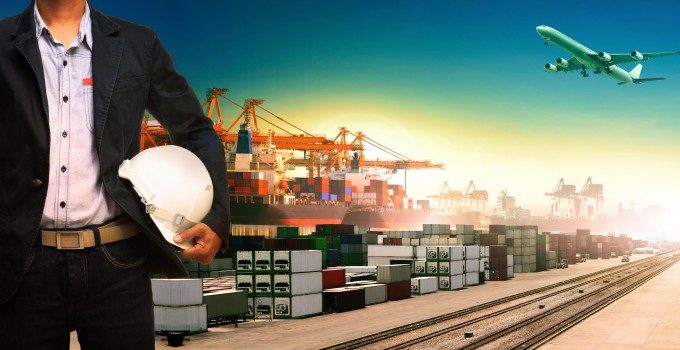 The International Air Transport Association (IATA) Airline Industry Forecast 2014-2018 shows that international freight volumes are expected to increase at a compound annual growth rate (CAGR) of 4.1 percent over the next five years. In particular, the Middle East and Africa markets were highlighted as the fastest growing markets in the EMEA region.
Further to Crane Worldwide's expansion into South Africa and Mozambique two years ago, the company is also preparing for growth in the Middle East region. It is for this reason that Crane Worldwide Logistics has appointed Michael J. Karam to take the reins and lead the progress in the United Arab Emirates. 'Michael has significant experience working in the Middle East in both the 3PL and shipping environment and we are delighted to welcome him to the management team' comments Gerard Ryan, regional vice president for the EMEA region at Crane Worldwide.
'There are exciting times ahead for Crane Worldwide Logistics in the region' adds Mr Karam. 'There is a rapid pace of change and with unsettled oil prices and a high level of population growth, we are well positioned to assist our customers with their expansion plans in the region. Our strategy is firmly in place and we look forward to continuing to service our customers in the region with the personalised local service and global reach that is often required for a complex supply chain operation. The Crane Worldwide team in the Middle East is focused, enthusiastic and will strive towards the goal of becoming the most admired supply chain organisation in the Middle East'.
Crane Worldwide Logistics is a full-service air, ocean, customs brokerage and logistics company operating in 107 locations globally. Dubai acts as the Middle Eastern hub for Oman, Saudi Arabia and Qatar as well as emerging markets such as Iraq and Egypt. Crane Worldwide logistics, in addition to operating freight forwarding services, has a new facility of 40,000 square meters of high bay storage as well as 18,000 square meters of mezzanine rework or shelf storage located in Dubai World Center (DWC Logistics City).