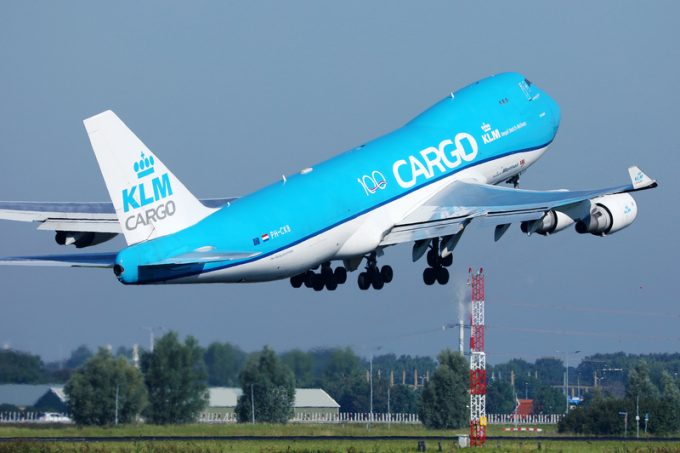 KLM, Martinair – and other cargo airlines visiting the Netherlands – can operate freighter services normally, after the Dutch government and KLM found a 'pragmatic workaround' to new rules.
These insist on both a PCR and rapid Covid test for everyone entering the Netherlands and risked leaving crew members in other countries, something KLM refused to do.
But aircrew will now be exempt from the rules if, either they do not leave the aircraft position upon reaching their destination, or if a PCR test is done within 12 hours before the flight, then the rapid test is not required. Crew may also operate within a '72-hour bubble', allowing them to isolate in a hotel.
Ministers decided that full freighter operations had a lower risk of spreading infection than passenger services.
KLM said it had consulted closely with the Dutch authorities and "ultimately agreed on alternative testing solutions for our crews that comply with the new coronavirus measures, and allow KLM and Martinair flight operations to continue as much as possible".
GertJan Roelands, SVP sales & distribution Air France KLM Martinair Cargo, added: "We are pleased to announce that our cargo flight programme will operate according to the current schedule until further notice."
AFKLMP Cargo's intercontinental freight network (wide-body belly and full freighter capacity) currently includes more than 750 weekly flights to more than 100 unique destinations.
KLM has implemented a flight ban for passengers from the UK, South Africa and South America. Cargo flights are still allowed, however.