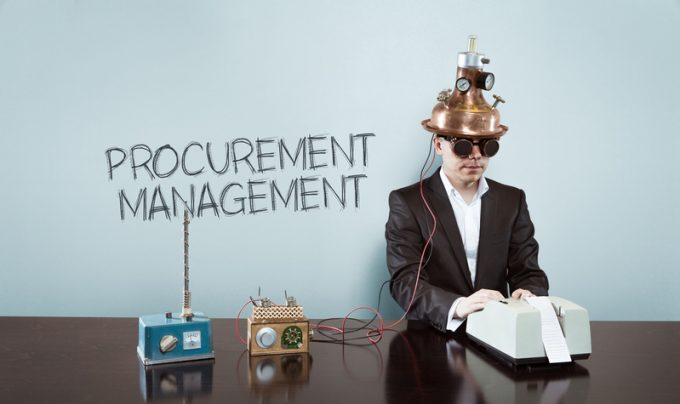 US-based supply chain software developer LLamasoft has been acquired by business spend management developer Coupa Software for $1.5bn from investment fund TPG Capital.
Coupa is best known for providing procurement software for shippers to use with their suppliers and CEO Rob Bernshteyn said the deal would allow deeper integration of procurement and supply chain functions.
"We are witnessing an unprecedented shift in what businesses are demanding to effectively manage their supply chains," he said. "They need instant visibility, agile planning capabilities and timely risk mitigation support.
"LLamasoft's deep supply chain expertise and sophisticated data science and modelling capabilities, combined with the roughly $2trn of cumulative transactional spend data we have in Coupa, will empower businesses with the intelligence needed to pivot on a dime.
"Together, we will deliver a more powerful business spend management platform to help organisations everywhere maximise the value of every dollar they spend in a smarter, simpler and safer way," he added.
Llamasoft's most recent product launch was llama.ai, an AI-powered decision-making tool that allows users to act "across the supply chain to support an almost unlimited number of use cases".
In March, it launched the LLamasoft Covid-19 Response Centre to help customers affected by production, shipping, and distribution delays, as well as demand variability due to the virus crisis. This "leveraged its strategic partnership with JD Logistics to develop a collection of llama.ai applications and services built for the express purpose of helping enterprises restore their operations, adapt to fast-changing circumstances, and once restored, to evolve their supply chain for long-term resilience against future disruptions".
Razat Gaurav, CEO of LLamasoft, said: "Combining Coupa's market-leading spend management execution core and broad market reach with LLamasoft's AI-powered supply chain analytics provides a unique opportunity to bring together digital transformation solutions that drive decision making and operational efficiency across the enterprise."
LLamasoft has around 750 shippers as customers, including Boeing, Danone, Home Depot and Nestlé.