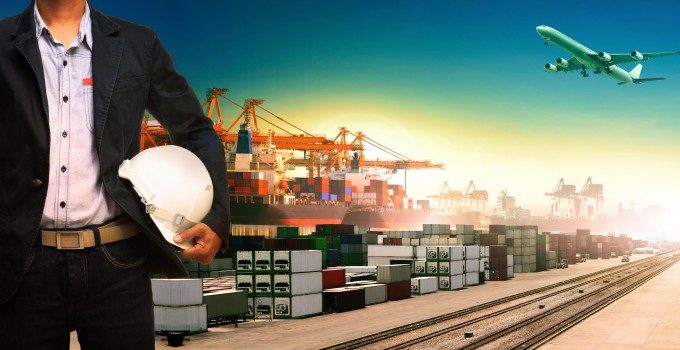 The expected expansion of major north-south container trades in 2014 has failed to live up to its promise, creating more bad news for carriers.
Some have focused on these trades, deploying larger tonnage to take advantage of an anticipated cargo surge.
However, in its latest edition of Container Insight Weekly, Drewry warns that a slowdown in north-south growth could be a "major problem" for carriers that have introduced 8,000-9,000teu ships into east and west coast trades of South America, which include many newbuilds.
Indeed, the transport consultant suggests that carriers may have to reconsider cascading ships from east-west tradelanes or "risk further flooding the market".
In a webinar, Drewry head of container research Neil Dekker said: "We believe that the supply side, either via cascading of bigger ships or via direct deliveries from the yards, is a definite risk to the stability of big north-south trades in the next few years.
"We have seen evidence of this in the trades to and from east coast South America recently, where spot rates have crashed in a very short period of time when supply has increased.
"We see this volatility continuing, especially if the demand side of the equation disappoints."
According to Drewry's data for the first eight months of the year, the headhaul Asia-ECSA route declined 0.5% year-on-year, while on the headhaul Europe-ECSA leg, carryings were down 2.7%.
It is fortunate for many container lines that east-west trades enjoyed a better-than-expected resurgence in the first two-thirds of the year, with Drewry's analysis recording headhaul growth of 6.5% for transpacific routes and 8.2% expansion on Asia to Europe.
However, Drewry's data also show backhaul figures for these tradelanes either stagnant or in decline.
In the eight-month period, Europe-Asia cargo was almost static with just a 0.6% increase, while on the transpacific, the numbers went into reverse, showing a 3.2% decline on the previous year.
Suggesting an end to the hitherto steady growth of backhaul traffic, these figures will concern carriers, due to the lost revenue, as well as the higher costs of repositioning empty containers to Asia.
There is also a danger for European and US exporters that, with a backhaul slowdown, carriers will respond as they have done in the past by suspending export bookings to stem the inevitable further decrease in rates.
Thus, not only would shippers have to work around blanked voyages, but also have their cargo held to ransom by carriers while they push freight rates up.