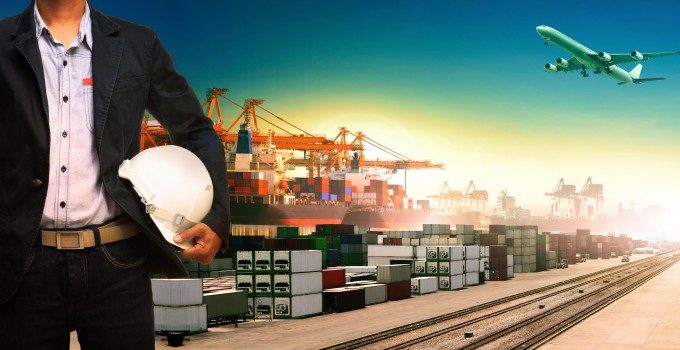 Notwithstanding the scrapping of older ships and a knock-on slippage of newbuilds, Drewry today forecast global growth of cellular tonnage in 2015 of 7.2%, compared to a 5.3% increase in demand, thus further extending the gap between supply and demand.
According to Drewry's latest Container Forecaster report, 2014 was another year of excess supply growth in the container shipping industry, with the total global fleet expanding 6% year-on-year in nominal capacity to 18.1m teu, versus a 5.2% increase in container traffic.
And with a massive 1.85m teu of deliveries this year, the consultant warned that the supply-demand gap would widen further and prove an increasing drag on freight rates as carriers scratch around to fill their ships.
Moreover, Drewry noted, there was around 100,000 teu of scheduled deliveries from 2014 that have 'slipped' into this year, thus potentially worsening the oversupply equation – although in practice, vessel scrappage and postponed deliveries should bring the net capacity hike down to around 1.35m teu.
Drewry said the "appetite" for ordering bigger ships was making it "much harder for carriers to match supply with demand", although it added that the strategy of lower slot costs provided by more fuel-efficient ships was "entirely sound".
Nevertheless, there appears to be no solution to the widening disparity between supply and demand across container trades, Drewry added, and the gap has widened each year since the orderbook frenzy of 2007 and 2008.
The world's cellular fleet has "nearly quadrupled" since the turn of the century when it stood at around 5m teu, and the 'hyper-inflation' of tonnage driven by the "current arms race" by carriers to operate the biggest ultra-large containership will add to the supply pressure this year.
Drewry described the evolution of containerships as "staggeringly rapid", noting that the world's largest boxship in 2005, the 9,500 teu Gudrun Maersk, now looks a "veritable minnow" in comparison with the current holder of the title, the CSCL Globe at 19,100 teu.
These sentiments were echoed by Yasumi Kudo, president of Japan's biggest shipping group, NYK, who warned in his new year message that supply pressure in terms of container shipping "remains deeply rooted" and that any prospect of shrinking the gap between supply and demand was "unlikely" in the short term.
Mr Kudo claimed shipping was "becoming increasingly unstable" due to a toxic combination of geopolitical risks, changing climate patterns causing major natural disasters and the instability of exchange rates and oil prices.
Nonetheless, Mr Kudo's overall outlook for 2015 was generally optimistic, adding that the year would see a "steady increase in the volume of cargo movement" for the Japanese group, which celebrates its 130th anniversary this year.
In fact, Mr Kudo predicted that NYK would end its fiscal year on 31 March with a profit of $626m and, across its container trades, carry around 3.85m teu.