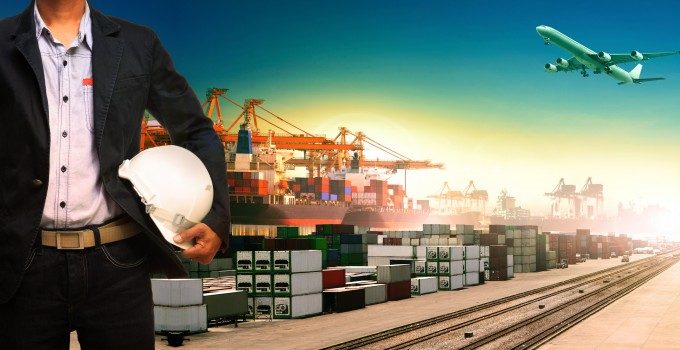 Ligentia has warned customers that Chittagong port is experiencing a high volume of shipments before the Eid holiday begins tomorrow.
It said volumes, up some 35%, were "causing enormous pressure on the port and container freight station operations".
Flows had become stagnant and import releases have "drastically reduced", it said, "which has impacted most of the major shipping lines".
It added: "Hapag-Lloyd, Maersk, CMA, YML, ONE and MSC have already declared on this, and further shipping lines are expected to declare later this week."
The increased export flow has also caused delays in unloading and loading.
Foreign feeder vessels must remain in quarantine on an outer anchorage for 16 days, with nine vessels currently waiting and 10 at berth, as of today, according to Ligentia. However, it warned that most of the vessels were overbooked and there would be a further three-to-four-day wait.
There are also traffic issues at the port, affecting container dispatch, while trailers are taking four to five hours to go between the container freight station and the port. Trailer movements have decreased, owing to Covid-19.
The freight station is operating at capacity, triggering delays in loading and unloading, added Ligentia.