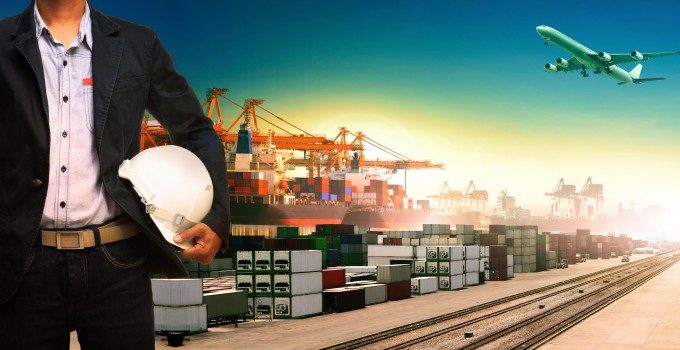 One the largest US shipper associations, the Agriculture Transportation Coalition (AgTC) has renewed its criticism of demurrage and detention (D&D) charges and called for the Federal Maritime Commission to control it.
In a letter to US president Joe Biden on Wednesday, the organisation said shipping lines and terminals had ignored guidelines set out in the FMC's interpretative rule developed last year by FMC commissioner Rebecca Dye.
"While the FMC is undertaking further efforts to gain compliance, the damage being done to our agriculture and forest products industries is severe, increasing and, with lost foreign markets, may be irreversible, the AgTC wrote.
"The Shipping Act provides the FMC with the authority to prohibit unreasonable, unjust practices and "to promote the growth and development of US exports through competitive and efficient ocean transportation…".
"Given the urgency of this situation in commerce, we ask that these tools and any others available to our government be immediately applied to stem the current ocean carrier practices that are so damaging."
In a Freightwaves webinar this week, AgTC executive director Peter Freidman said carriers and terminals should prepare for the guidelines to become formalised in law.
"Last year, the Chinese government stepped in and stopped a $800 general rate increase carriers were planning – the Chinese were protecting their export industries and the US needs to protect its exports, and there are a number of members of Congress that are set to take action.
"The FMC guidelines will ultimately be made into statutory acts – in other words, if someone violates them there will be significant penalties," he said.
Mr Freidman rejected the shipping industry's argument that D&D charges are necessary because they incentivise shippers to collect and return containers quicker.
He said: "To that I always ask, 'is there anybody who wants their cargo to move slower?'. In fact, exporters are losing customers because their cargo isn't moving fast enough, because the carriers and terminals are not taking the action they need to clear the congestion – because they are profiting from the congestion."
He said he had been told that D&D charges were now amounting to up to 20% of carriers' freight revenues.
"We want to disincentivise the ocean carrier from creating this congestion, and if they weren't able to get the revenue from D&D we believe carriers would work to eliminate the congestion.
"In the words of Los Angeles port director Gene Seroka, carriers have weaponised detention and demurrage charges, and these are amounting to millions of dollars weekly to agricultural exporters," he claimed.