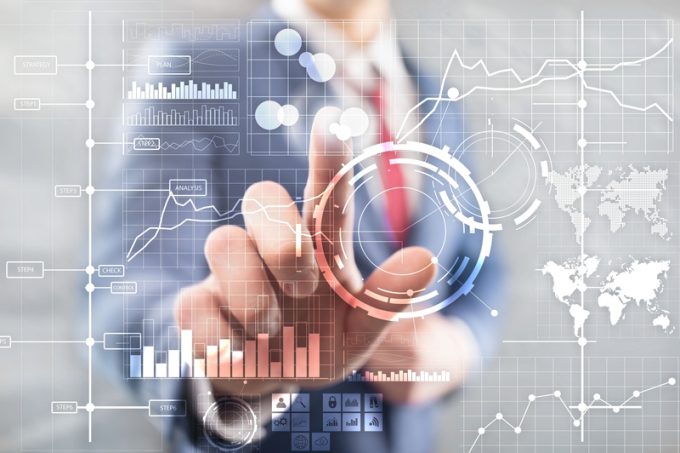 The times they are a changin', when companies can report double-digit falls across their financials and still boast a 'solid' quarterly performance. 
This week, CH Robinson, announced Q2 results with a headline 11.6%, drop in net revenues to $614.5m, and operating profits down 17%, to $188.8m.
(Some bright spots? Here. While the growth performance, among others, of integrated logistics firm UPS, is here.)
Hey-ho. Could be worse, not least if you are a furloughed CH Robinson employee, in which case there's a 50% chance you've ...