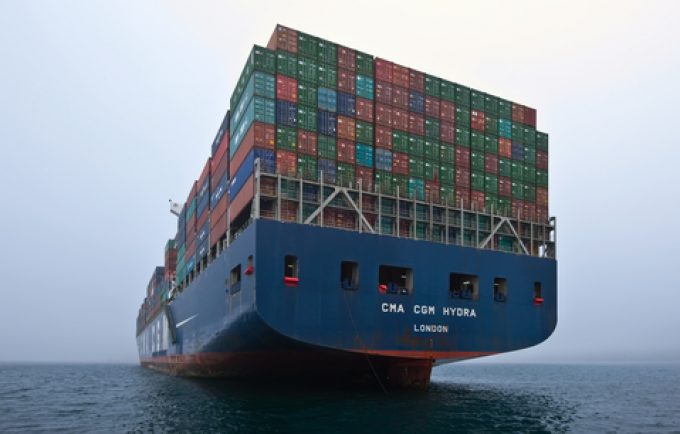 French container line CMA CGM, owner of Ceva Logistics, has confirmed it has created an air cargo division and acquired four freighters.
As reported in The Loadstar last week, it has launched CMA CGM Air Cargo with four A330-200Fs – a move, it said, that "strengthens the group's transport and logistics business".
The aircraft, bought from Qatar Airways Cargo, will be operated by a "European airline", said the carrier, which is thought to be Air Belgium, although CMA was in talks with Group Dubreuil, owner of Air Caraibes, French Bee and HiLine Cargo, in which it bought a 30% stake last year.
However, it has been reported that the two leaders of the groups have recently struggled to see eye to eye.
Rodolphe Saadé, CMA CGM chairman and CEO, said the new division was "a major milestone in the development of our logistics services".
Some observers were more sceptical, with one company insider grumbling that "CMA CGM now thinks it's an airline, and I have an issue with that".
Others questioned the choice of aircraft type – it's a favourite with express operators – and one experienced air cargo executive said it was not viable for general cargo, adding: "You'd lose your shirt."
Others suggested any aircraft at all in the current market were better than nothing.
The launch by CMA CGM comes as forwarders continue to book recurring charters, some on contracts of a year or longer, in moves that are expected to distort the traditional air cargo market in favour of larger companies.