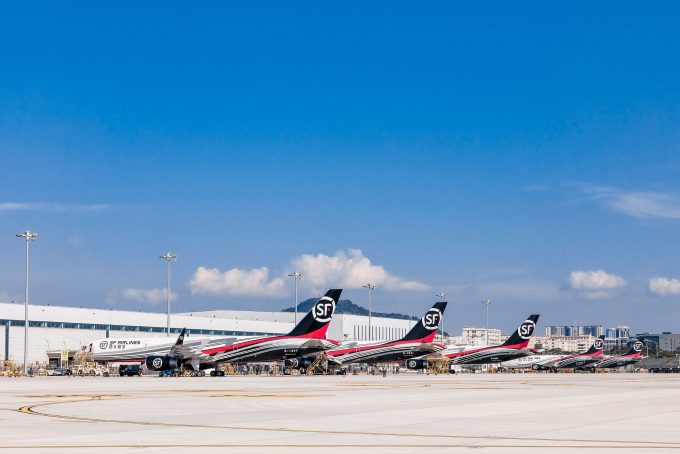 SF Airlines appears to be unstoppable in its expansion plans: SF Express's airline has opened a second freighter service to India, following the successful launch of Shenzhen-Chennai services last year. 
The new route will be between Shenzhen and Delhi, operated by a 747-400F twice a week.  
"With its population of 1.4bn, India is an enormous market, with a rapidly growing GDP and a thriving e-commerce market," said Sam Sun, the head of SF Express India.  
"As the capital of India, New Delhi is an important location for Chinese companies to invest, develop and expand their business in the country." 
A press release from the airline noted that, "as the e-commerce industry thrives and the trade flows are on the rise, the demands for cross-border aviation logistics between the two places are emerging". 
At the tail-end of last year, the carrier also gained approval for flights from the US Department of Transportation. It said it planned to operate a thrice-weekly service between Hangzhou and New York to boost its existing US operations carried out by Atlas Air on an ACMI deal. 
SF Airlines said it saw nearly 30% year-on-year growth between 11-17 November, with shipments of electronics products and fresh products increasing by "a big margin". 
The carrier, which is just 10 years old, is already China's largest freighter operator with nearly 60 aircraft in its fleet, two of which are 747-400Fs, bought in an online sale on Alibaba's Taobao website in 2017.