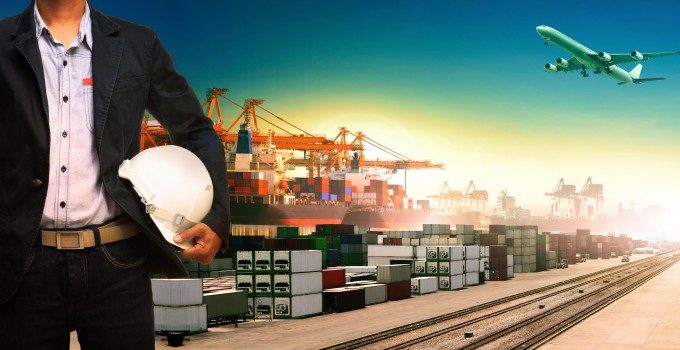 China's economic slowdown is "a concern" to Cathay Pacific, Mark Sutch, general manager cargo sales & marketing, has told The Loadstar.
"The recent currency devaluation may be a factor – on the one hand we would expect it to increase exports, but yield at a US dollar reporting level will be affected," he said.
"We are well positioned in our Hong Kong hub to manage revenue accordingly and switch traffic flows to India and South-east Asia as we see China slow down."
July and August are proving to be the "usual tough months" and Cathay's performance is "fairly flat in line with the market," Mr Sutch said.
The carrier reported cargo revenue for the first half year of HK$11.38 billion (US$1.47bn), down 2.5% from 2014. "Yield, at an all-in level, have been hit as a result of the reduction in fuel surcharges – particularly in the Hong Kong market, our biggest, where the surcharge has effectively been cut in half year on year," Mr Sutch said.
Net yield, comprising freight rate only, is under severe pressure mainly as a result of overcapacity, he added.
"Capacity this year will be greater than in the past owing to the addition of pure freighters and less conservative capacity management as a result of lower fuel costs and reduced operating risk."
Assessing prospects for the remainder of this year, Mr Sutch said: "It would be a brave man to promise the earth at this point.
"Last year we held good volumes right up to Christmas, mainly driven by US west coast port congestion. We are anticipating a peak over a shorter period than last year, with a more traditional early December – maybe returning to normal volumes early in week two."
"There appear to be two schools of thought among our traditional forwarders right now: those that are committing large volumes up front, at least in line with last year; and those taking a slightly more cautious approach," he said.
"There will be peak yields, but we don't expect significant growth over last year."