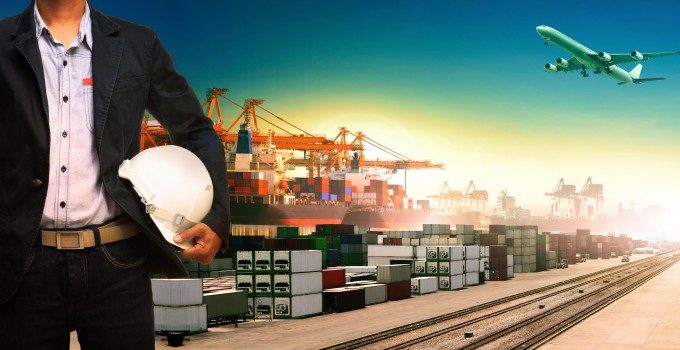 The news wires were buzzing this morning with speculation that China's mighty HNA Group, owner of several aviation businesses, is in talks to acquire Swissport.
Simultaneously, there was news that Swissport had acquired a majority share in AFS Aviation Fuel Services.
Sources told Bloomberg the Chinese group had been negotiating with the handler's owner, PAI Partners, for some months, but could not agree a price with the private equity firm. PAI, which acquired Swissport for $900m in 2010, is said to want $3bn from any sale of the global handler.
And PAI has options – it has also been eyeing an IPO, as well as considering offers from elsewhere.
HNA Group is a large Chinese conglomerate with interests in aviation, tourism and logistics, among other things. According to its website, its assets are worth about $75bn, it has revenues of some $27bn and it has 11 listed companies.
Its biggest airline is Hainan Airlines, but it has been expanding its aviation interests and, in December had a fleet of 548 aircraft, among 12 airlines, which it manages, including Yangtze River Express and MyCargo.
It also owns the world's largest container leasing company as well as Bohai Leasing, which three days ago bought a 20% stake in Irish aircraft lessor Avolon.
Last month, HNA Group signed a strategic cooperation agreement with the Ningbo government to set up Ningbo Airlines and a cargo and MRO hub at Ningbo, just south of Shanghai on the eastern coast of China.
Swissport, meanwhile, has annual revenues of about $3bn. According to Bloomberg, HNA is looking for a syndicated loan of more than $1bn and is considering raising equity to finance the acquisition.
The news follows the recent, fast-paced growth of Swissport rival WFS, which, following its buyout by private equity firm Platinum, has been on the acquisition trail. Its latest purchase, a 51% stake in Fraport, will see it expand in Germany while a previous acquisition will lead to growth in Spain.
Meanwhile, the news that Swissport has acquired a 33% direct stake in a fuel services company, as well as a 50% stake its its parent, from Air BP, will have been overshadowed.
AFS is the biggest aviation fuel provider in Germany, operating at 10 German and two Austrian airports. If competition authorities agree, Swissport will end up with a 66.6% stake in AFS, and work in cooperation with the other shareholder, DLH Fuel, a 100% subsidiary of Lufthansa Group.