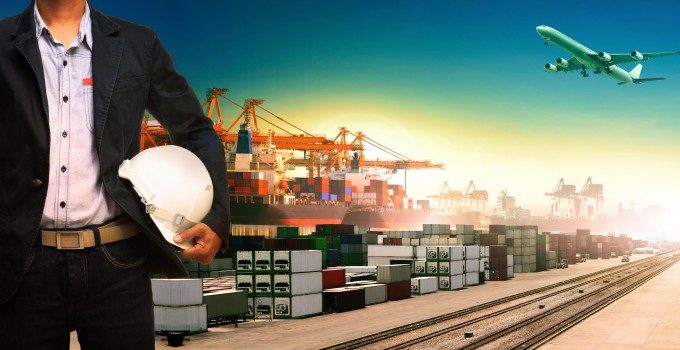 A total of 37 newbuild ultra-large container vessels (ULCV) have been deployed by ocean carriers to the Asia-North Europe tradelane so far this year, increasing capacity by 2.3% against a headhaul demand decline of 3.5%.
Moreover, according to Alphaliner there are a further 13 ships of 13,800-20,000 teu stemmed for delivery by December that will potentially throw the supply chain imbalance further out of kilter.
"Supply growth would have been even higher if it were not for the 75 void sailings carriers imposed on this route so far this year," said Alphaliner.
This compares to 2014 when just 28 scheduled sailings were withdrawn in the January-August period.
However, the consultant notes that the number of ULCV deliveries in 2016 will fall to "only" 37 albeit the pace of newbuilds leaving Asian shipyards will accelerate again the year after when some 53 units are planned to be received.
A number of the newbuilds of 13,500-14,500 teu could be deployed between Asia and the US west coast, but the ULCVs of 15,000 teu and above are all slated for Asia to Europe.
Indeed, when asked – following Maersk Group's H1 2015 results presentation – about the options for the redeployment of its 18,000 teu ships should the Asia-Europe downturn worsen, CEO Nils Andersen admitted that the carrier was limited to laying-up the ships.
The restriction on trades for the biggest ULCVs was also no doubt the thinking behind Maersk Line's recent order for nine 14,000 teu utility ships with "a flexible operational profile" which the carrier said could be deployed on either east-west or north-south trades.
Carriers are also counting on the opening of the expanded Panama Canal next year as the game changer to enable significant cascading and scrapping to take place, thus helping to rebalance the supply/ demand equation. The enlarged locks will enable vessels of up to around 13,000 teu to transit the waterway from April 2016, compared with the current limitation to 'panamax' ships of around 6,000 teu.
And, not least because of the substantial fall in the price of bunker fuel in the past year (IFO 380 is now below $200 per tonne, compared with almost $600 a year ago), carriers are also taking a second look at the unit cost advantage of 18,000 teu plus ships.
Speaking at the presentation of Hapag-Lloyd's H1 results yesterday, chief executive Rolf Habben Jansen said: "The incremental benefits of building ever larger vessels are coming down."
He added that although there was still "some merit" in operating 18,000 – 20,000 teu ships the trade restrictions, compared to the Asia – Europe 13,000 teu "workhorses" were off putting.
These comments suggest that the ocean carrier 'race to the top' to operate the biggest containership in the world may be run for now.