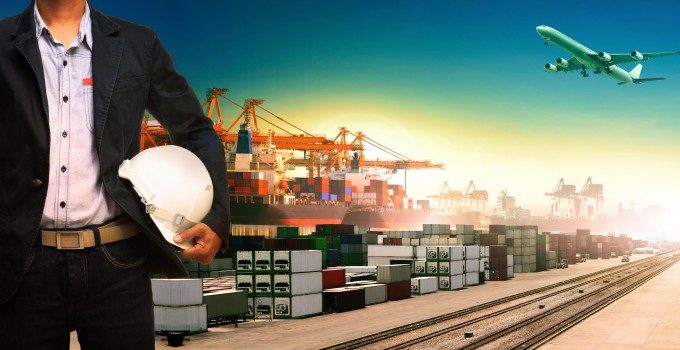 Struggling Roadrunner, which in 2018 was hit with accusations against three executives for accounting fraud, has sold its Prime Distribution Services division to CH Robinson in a $225m cash deal.
Roadrunner has had a bumpy ride: it has been undergoing a restructure since last February and has reported deepening losses.
Its chief financial officer left in September and, shortly afterwards, it closed five terminals and announced 450 job losses.
Then, in November, it sold Roadrunner Intermodal Services to Universal Logistics Holdings for $51.25m in cash and sold its flatbed unit for $30m in December, announcing that its president and chief operating officer would leave the company.
The Prime Distribution Services arm offers retail consolidation and has five food-grade warehouses. Revenues for 2019 were $108.7m.
"The divestiture of Prime Distribution Services is a unique opportunity for us to significantly improve our balance sheet by paying off all borrowings ," said Roadrunner CEO Curt Stoelting.
"We believe we are well-positioned to execute our strategy of simplifying our portfolio by investing in our remaining Ascent Global Logistics, Active On-Demand and asset-light LTL segments.
"We also believe that our stronger balance sheet will enable us to pursue additional value-creation opportunities, such as incremental organic business expansion and tuck-in acquisitions. We remain committed to improving operating performance, generating attractive returns on invested capital and building long-term shareholder value."
The deal is expected to close in the first quarter.
Three executives, including the then-CFO, were indicted for concealing millions of dollars in mis-stated accounts between 2014 and 2017, which they planned to write off. However, most remained on the balance sheet until resurfacing two years later, having grown to between $25m and $50m. Shareholders were reported to have lost some $245m in the alleged fraud.
Coming soon: CH Robinson results analysis