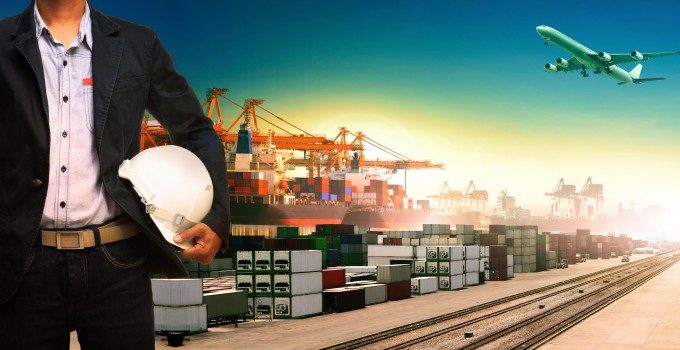 Cathay Pacific Cargo has lifted its embargo on lithium-ion battery shipments after introducing a fire containment bag on its freighter aircraft. 
The  ban, which affected standalone shipments of batteries, but not those inside electronic consumer goods such as laptops, began in 2015, and other carriers followed suit. 
"These new fire containment bags, which can hold shipments 30kg-50kg, have been thoroughly tested and meet our stringent safety requirements, and they have also been approved by the US Federal Aviation Authority (FAA)," cargo products manager Alex Leung told Cathay's customer magazine. 
"In the event of a battery combusting, the bags limit the fire's supply of oxygen, while letting smoke escape to trigger the aircraft's smoke detectors." 
The new fire containment bags are not certified to carry non-rechargeable lithium metal batteries, which have a different internal chemistry and behave in a different way. The carrier advises shippers to complete forms outlining their particular type of batteries for local sales teams. 
'It's a quick process that sales teams will be delighted to talk customers through," said head of cargo market and products, John Cheng.
"Once the shipper forwards the required information, the turnaround for approval takes three working days and is valid for one year for the same type of battery." 
Mr Leung added that the carrier was looking for new solutions for bigger battery sizes and larger quantities.  
The embargo on battery shipments on Cathay Pacific's passenger aircraft remains in force, in accordance with an IATA rule, said the carrier.