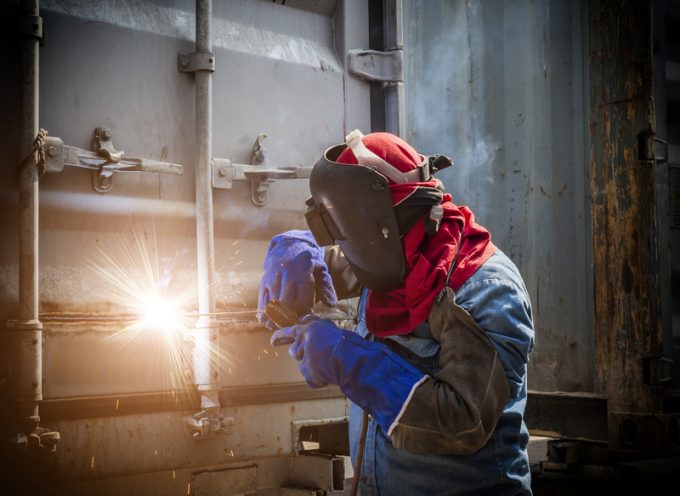 Ocean carriers are doing whatever it takes to hold onto chartered ships, and are investing heavily in container control systems to maximise their box fleets.
During a press briefing this month, Hapag-Lloyd chief executive Rolf Habben Jansen said current market conditions had increased container usage time by some 20%, compared with pre-pandemic.
"In reality, this means you need about 20% more boxes to transport the same amount of goods," he said.
Notwithstanding increased dwell time delays of container fleets, carriers have been tightening up considerably on the amount of free time allowed for shippers and, in many export hubs, reduced the number of days in which shippers can collect boxes from depots for loading ahead of the arrival of the nominated export vessel.
Similar to their stance on tonnage, lines are nurturing their relationships with leasing companies, from which they hire just over half of their container fleets on leases that typically last for five to seven years.
Carriers have been busy extending those lease periods at higher rates, as well as aggressively tapping every leasing company for extra equipment, making it known they will outbid rivals, both in terms of daily rate and lease duration.
Container leasing company Triton, which has over 25% of the liner market, described trading as "exceptionally strong", after reporting record profitability for the final quarter of 2020.
With carriers also hanging on to their own boxes for much longer than previously, new and second-hand prices for containers have soared.
According to online leasing and trading platform Container xChange, the average price for a used 20ft box surged 94% between November and March, to $2,521.
"The relentless pace of the container shipping trade since the summer of 2020 is not easing, and this is reflected in equipment shortages in Asia and elsewhere," said Container xChange founder and CEO Johannes Schlingmeier.
"We expect markets will tighten even further in the coming weeks as the ripple effect of the Suez Canal closure further disrupts container shipping services and equipment availability," he added.
Indeed, reports to The Loadstar confirm that second-hand container prices for a sound five-year-old box are now much higher than the cost of a new one prior to the pandemic.
However, one contact in the self-storage sector told The Loadstar availability of a water-tight 20ft box on the resale market was "almost zero", adding: "When we do get offered a box, it's at a take it or leave it rate that's gone in 24-hours."
Dr Schlingmeier said: "It always depends on the exact equipment type, but before shortages became critical, a standard used container which was a few years old would cost around $1,000 in China, while a new one would be about double the price.
"However, in the current market, used containers are selling at $2,300-$2,600 across China, while prices for new containers, at Shanghai for example, have skyrocketed by 64% this year to an average of $3,390."