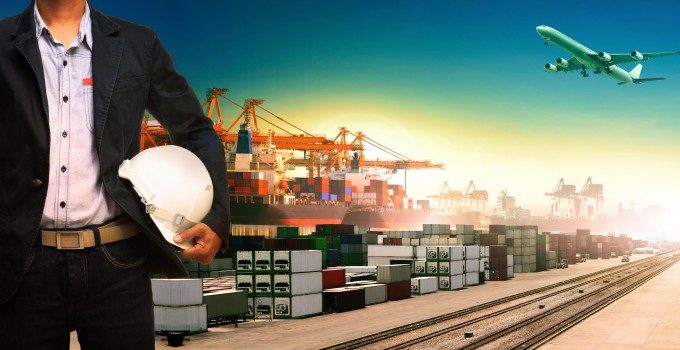 Basel, Switzerland, Monday 9th June 2014 – Kerry Logistics has secured a contract with Carhartt Work In Progress to help streamline the streetwear brand's Asia distribution network.
Kerry Logistics' extensive warehouse and distribution facilities in Hong Kong will serve as an Asia-Pacific hub for Carhartt Work In Progress. Under the contract, Kerry Logistics will receive Carhartt Work In Progress garments from the brand's Asian manufacturers at its warehouse facilities in Hong Kong, and will distribute products around the Asia-Pacific region.
"Using Kerry Logistics' Hong Kong distribution centre will speed up delivery to our Asia-Pacific markets, and will reduce our logistics charges," said Wolfgang Heldt, Head of Logistics, Carhartt Work In Progress.
"We were looking for a partner with experience of the marketplace, and the right facilities and distribution network to support our operations in the region", he added.