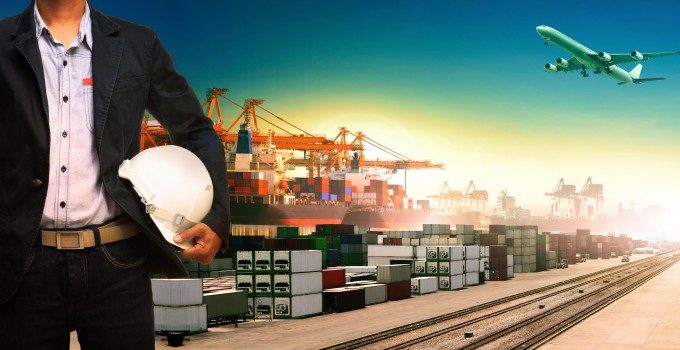 Air France-KLM is the latest airline to announce third-quarter results showing that cargo is critical to its business.
Total group revenues fell 68.3% to €2bn, of which cargo accounted for 34%, with third-quarter freight revenues of €676m.
The group recorded an ebitda loss of €442m – "limited thanks to cost control and state aid", and an operating loss of more than €1bn.
Cargo was, of course, a bright spot. While capacity was down 33% and tonnage declined 20%, cargo revenues were up 33%, indicating soaring yields.
"Tightening of supply and demand levels increased yields by [a] significant amount over the past months," said the group.
"September was the fifth consecutive month of gradual air cargo market improvements and Air France-KLM's Cargo activity continued to strongly perform with a unit revenue at constant currency, up 104% in the third quarter."
AF-KLM increased its freighter utilisation as well as deploying passenger aircraft for cargo-only flights, it said.
Adriaan den Heijer, executive VP of Air France-KLM Cargo, said: "We continued to demonstrate our commitment to the industry in the third quarter by offering an extensive network of full freighter aircraft and passenger belly capacity, spanning freight routes to more than 95 long-haul destinations."
The group also hailed its digital credentials.
"Our digital transformation has been paying off in recent months," explained GertJan Roelands, SVP sales and distribution. "Our digital solutions enable customers to significantly improve time to market, which is essential in the current market circumstances.
"We have seen our online bookings increasing by more than 60%, which is a new record, improving our competitive edge."
The carrier – along with every other air business – is now preparing and marketing itself as a contender for Covid vaccine distribution.
The Q3 results follow those of IAG Cargo, which saw revenue up 14% to €302m, while yields shot up 113.4%. Sold tonnes were down 42%.