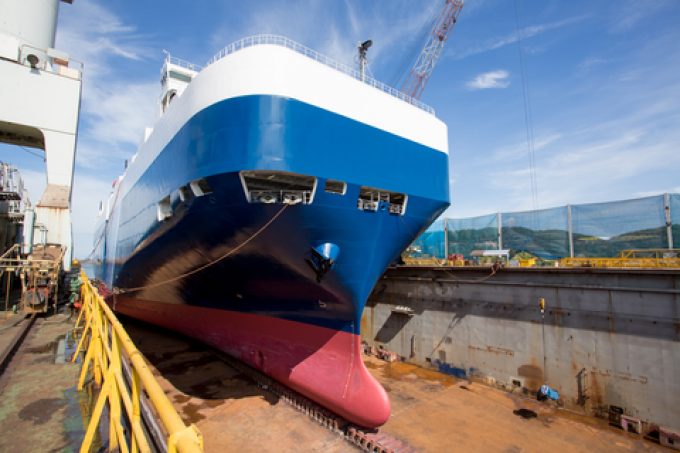 VESSELSVALUE.COM writes
Newbuild spend for Vehicle Carriers (LCTCs / PCTCs / PCCs) smashed past $3.2 billion last week, following big volume orders from Eastern Pacific and Zodiac.
An astonishing amount of money for a niche sector, exceeding the previous 6 years total combined. If we include options, a whopping $4.4 billion has been agreed year to date.
Japanese shipyards have raised tariffs to $100 million for dual fuel LNG 7000 CEUs, up by a staggering $10 million compared to last year.
Chinese yards have followed but maintain a healthy discount quoting $88 million for an equivalent spec. Rapid steel price inflation combined with a post Covid supply vacuum, have skyrocketed newbuild prices following a baron period of low orders stretching back to 2016.
All 40 Vehicle Carriers confirmed this year (56 including options) are dual fuel LNG powered, forming a premier PCTC/LCTC asset class for an electrified car market.
Go here to read the full blog by vesselsvalue.com analyst Dan Nash.