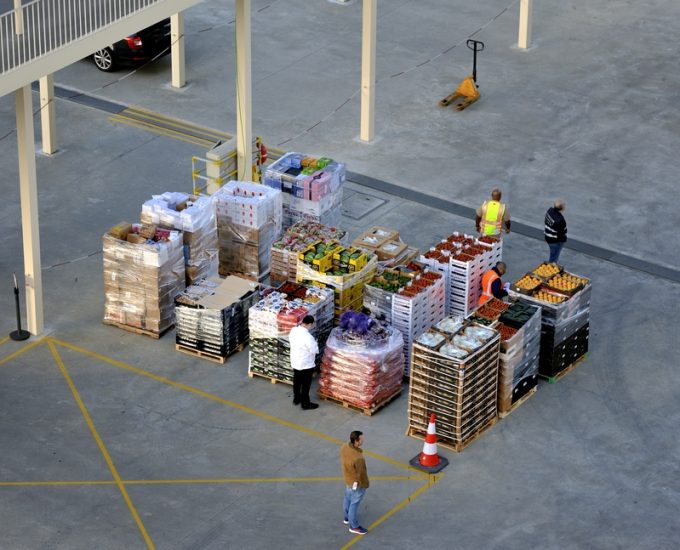 Support for extending the Brexit transition period is gaining traction on the UK side of the Channel, but it seems a Europe fatigued by "false starts" is keen for the new regime to start as planned.
Campaign group Voices for a Better Deal has been touting the idea of further delaying Brexit to give businesses and border authorities across the UK more time to prepare, which has been welcomed by a number of operators.
"It's very clear that governments and trade are not ready, and this will probably lead to problems in January," Wallenborn Transports commercial director Jason Breakwell told The Loadstar.
"For example, testing GVMS [HMRC's new Goods Vehicle Movement Service]  begins on 23 December and important questions about safety and security declarations for transit shipments remain. And requirements for plant-based products transiting the EU have not been explained," he added.
A source in the port sector added: "The UK government has been firm, it will not seek further extension, and while easements on import processes until July are very welcome, there is a definite possibility that some of the border infrastructure and traders will not be ready by then.
"As such, further pragmatism from the UK and, indeed, the EU member states could be needed to ensure as smooth a Brexit as is possible."
Among the myriad challenges posed by the new regime, the source said greater attention needed to be paid towards border interventions for customs and port health controls, with the expectation that these would add substantial costs and delays for traders.
However, several European operators and the European Shippers Council (ESC) said any extension to the transition period was a "no go", with one adding that there was no time left to get the necessary vote passed.
One forwarder said: "I think there's a different feeling in each member state; most seem confident in their preparations and I've a feeling they are becoming tired of the false starts.
"The Dutch hired 1,000 customs officers and others have followed suit, staffing-up. However, I think this only covers 'control of goods', the facilitation – simplifications we've seen the HMRC implement – isn't being considered or reciprocated, which could cause further delays."
Morgan Cargo UK MD Herman Bosman told The Loadstar extending the transition would make no difference, noting that there had been "enough time already" spent on preparations.
He said to delay things further would result in "a lot of wasted money" and advocated a need to push through and ride out the "short-term" chaos.
Members of the ESC said they were concerned that the additional costs they had incurred for emergency stocks would be wasted were further delays implemented.
Work in Europe to prepare for Brexit provided a stark omen of what was to come 1 January, with French trials of its customs systems causing five-mile queues along the M20 last week.
Secretary general of the ESC Godfried Smit said despite the chances of chaos, opinion on the European side of the Channel was that they were ready for Brexit, with infrastructure finalised and stress tests complete.
Mr Smit told The Loadstar: "However, at the same time, we get signals, especially from the veterinary agencies, that they still need clarity from the UK to be completely ready."