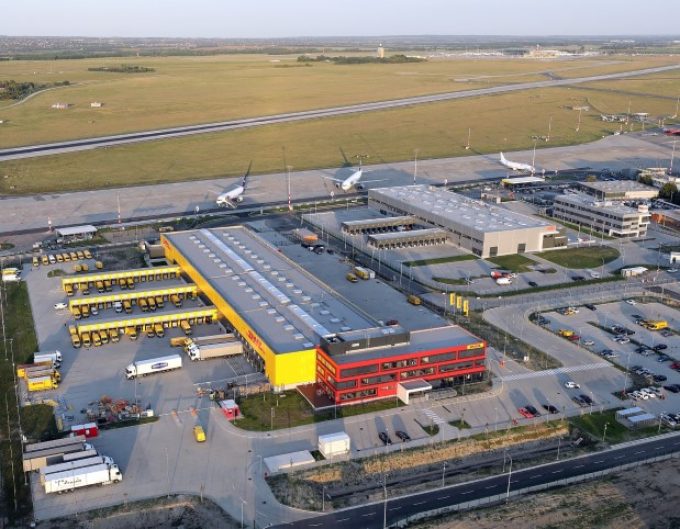 Budapest, Hungary, Tuesday 20th November 2018 – Budapest Airport (BUD) is celebrating a new all-time-high record after processing a total of 13,313 tonnes of airfreight at the Hungarian hub last month, its largest figure ever for the month of October.
The figure, which represents both trucked and flown freight, is a 22.9 per cent increase when compared to the same period in 2017, and is only the latest development after several years of strong double-digit growth at BUD.
The period from January 2018 to October 2018 saw a 16.3 per cent year-to-year increase in air cargo processed at BUD, amounting to a total of 120,603 tonnes.