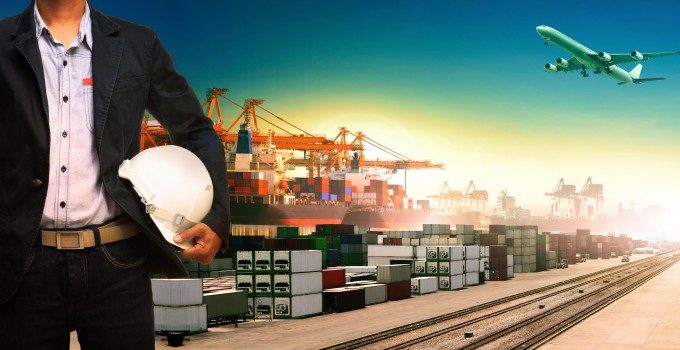 The management and shareholders of Air Cargo Germany on Friday unanimously decided to declare insolvency, following the suspension of the carrier's German operating certificate last month.
However, both parties believe there will be an opportunity to restructure the company and have said they hope to return to operating aircraft. In a statement on the website, chief executive Michael Schaecher wrote: "All options will be taken into account to restore customer confidence."
For the background on the company's travails in raising new finance, see our previous story.