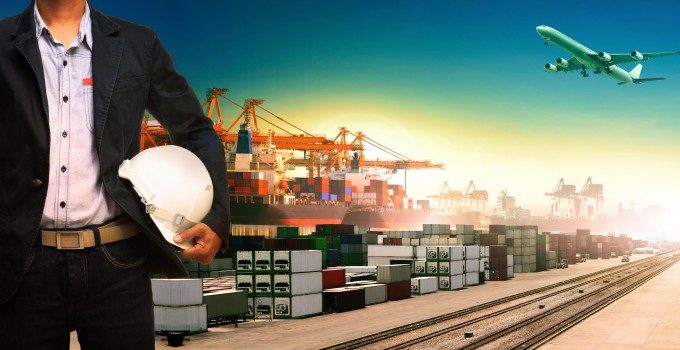 Asia-Europe shippers should "brace themselves" for an extensive round of blanked sailings in the final weeks of the year, and a subsequent plunge in service integrity, as ocean carriers attempt to address "endemic overcapacity", according to shipping analyst SeaIntel.
Voiding sailings in the slack season is not a new strategy for carriers, but SeaIntel expects "a large number" this year as the supply-demand ratio significantly worsens with the delivery of more ultra large container vessels (ULCVs) that can only be deployed on Asia-Europe tradelanes.
In 2013, there were 115 blanked sailings between Asia and Europe, according to SeaIntel's analysis, equating to 21,100teu a week. To illustrate the magnitude of the service cull, the analyst calculated that if the blanked voyages had been taken in one hit, there would have been no sailings to Europe for an entire three-week period.
The Loadstar constantly receives complaints from shippers disgruntled at the lack of advice and notice of blanked sailings, and many view the problem as far greater than schedule reliability and port congestion combined.
Kuehne + Nagel's intra-Europe trade manager, Helge Neumann-Lezius, told The Loadstar earlier in the year that blanked sailings gave his control tower operation a "major headache".
"My biggest complaint is the lack of notice," he said. "We sometimes only get a few days' warning [of a blanked sailing] from the carriers, and this can put massive pressure on the supply chain."
And if the world's largest sea freight forwarder experiences communication problems with carriers over cancelled sailings, it follows that others will be suffering in the same manner, or worse. So far this year SeaIntel has recorded 33 blanked sailings between Asia and North Europe and 27 between Asia and the Mediterranean, while forwarders told The Loadstar that both the CKYH-E alliance and the joint CMA CGM/MSC service have cancelled sailings to North Europe this week.
And The Loadstar understands that the CKYH-E is to blank its NE7 service for weeks 45 and 47, with the G6 alliance voiding Loop 7 also for week 47.
Most of the information on the blanking of sailings seems to be distributed on a "need-to-know" basis and is not always shown promptly on the carriers' websites, making it very difficult for shippers to be confident about arrival times for cargo.
However, blanking sailings is the only instrument – however blunt – in the carriers' tool box that has proven to effectively address overcapacity.
And if it makes shippers nervous about getting space on ships, then that is in the interest of carriers which have seen spot rates between Asia and North Europe plummet to around $700 per teu over past weeks, and are attempting to roll out general rate increases of around $1,000 per teu at the beginning of November, against a backcloth of soft demand and contract rates for 2015 being negotiated.
Meanwhile, as we were writing this article Maersk Line announced that it intends to blank four sailings of its Asia – Europe AE6 loop – weeks 43, 45, 48 and 51.