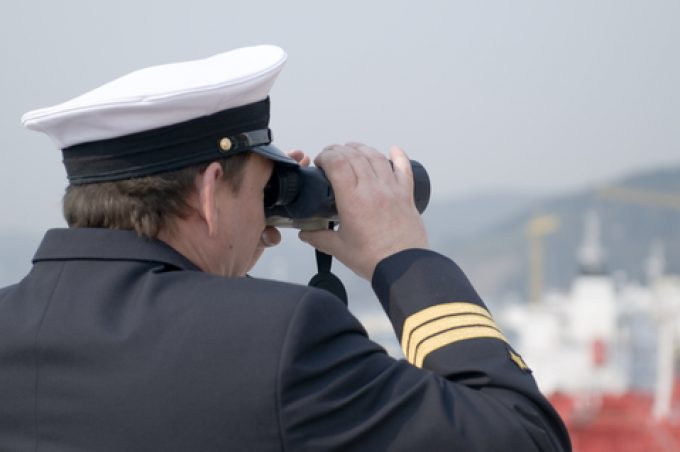 (Time to exploit its ballooning war chest, folks!)
I have very little news, let alone insight, to share on the numbers from Hamburg in the wake of Hapag-Lloyd's Q3 22 earnings released today.
(But I have something else up my sleeve, definitely more exciting. Read on.)
However, it sent a veiled warning to its rivals: its "Prepare for Tomorrow" programme strongly focuses on investing in terminal infrastructure to expand its portfolio, which "has strong ties to many of the priorities" it set out.
On ...