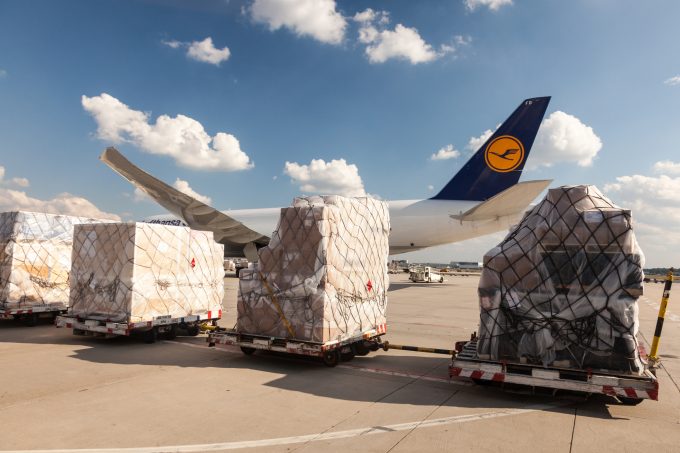 July has failed to live up to the air cargo growth – however small – seen in June, according to WorldACD, but rates are up.
July saw volume growth of 1.8% year-on-year, down from nearly 3% in June. Europe lost some of its lustre, but Asia Pacific looked to be on a slight rebound, with 3.7% growth. Worldwide yields remained stable, month on month, although Europe and the US saw a slight fall. For the year-to-July, yields (in US$) have fallen 21% in Asia-Pacific.
WorldACD also looked at individual markets. Despite Lufthansa's woes, it appears to be in one of the best markets for year-on-year growth. Volumes from Germany to eastern China have risen 20%, and are up 12% on the reverse route. Eastern China to US Pacific is up 13%, while Germany to India is up 11%. This interesting analysis follows Drewry's announcement last week that east-west air freight rates rose in July to the highest level this year, with a mild strengthening in demand – albeit on the back of a weak market.